New Business Application Connectors
We are happy to announce the following new Business Application Connectors.
Advanced Analytics for Google Search Console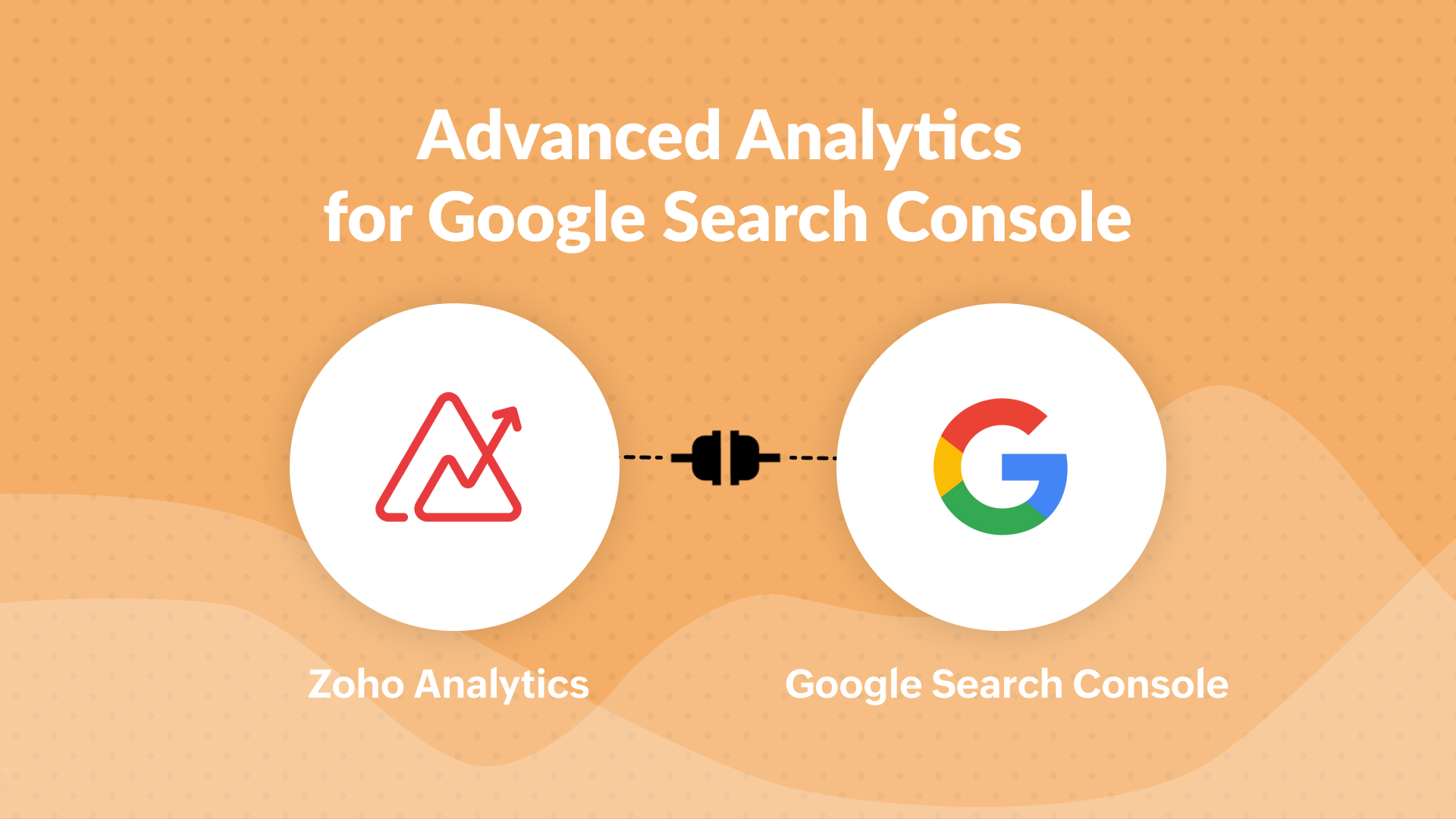 The new Advanced Analytics connector enables you to deeply analyze data from Google Search Console. You can track & analyze key metrics relevant to website traffic, its performance, search engine trends and more in real-time or historically allowing you to stay on top of your SEO efforts.

Advanced Analytics for Semrush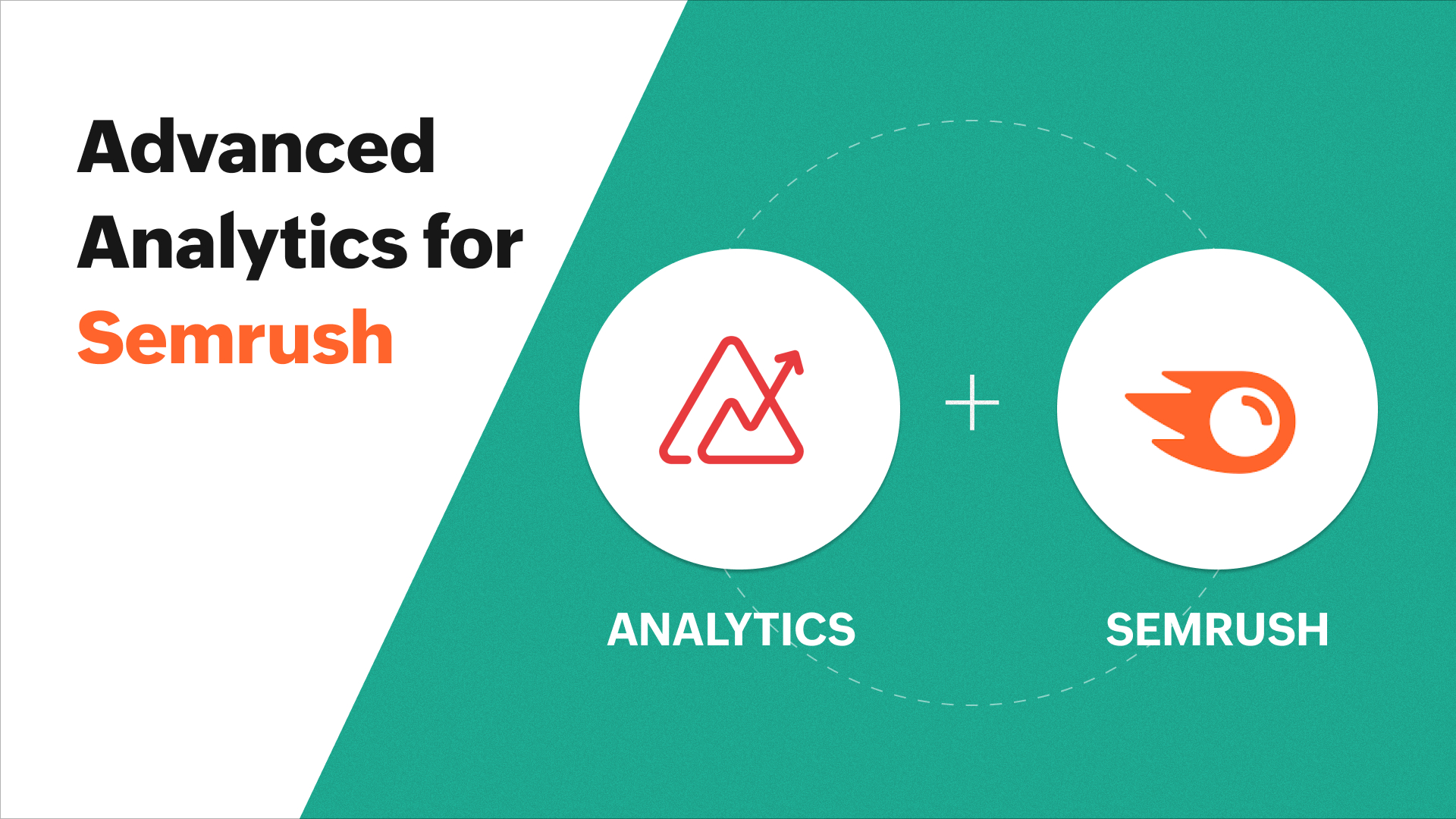 Advanced Analytics for Semrush enables you to analyze your search-driven marketing data in depth. It allows you to measure your online marketing performance by tracking keyword performance metrics over any preferred time line. It empowers marketers with deeper insights into keyword-driven content marketing, competitor analysis in terms of domain authority, backlinks and many more.

Both the above connector workspaces are
Ask Zia
trained and can answer your questions with appropriate reports within minutes.
Enhancements in Existing Business App connectors
Existing Advanced Analytics connectors have been enhanced with the following.
Default Fields Limit extended for Zoho CRM
The limitation for importing default fields from a module in Zoho CRM is extended from 100 to 200.
New modules added to Existing Connectors
The following modules are added to the existing connectors.
Advanced Analytics for QuickBooks
Advanced Analytics for Zoho Finance
Invoiced Estimate
Purchase Order Salesorder Mapping
System Mails
Sms Notification
User Details
Budget
Budget Details
Landed Costs
Landed Cost Allocation
Shipping Bill
Shipping Bill Item
Bill of Entry
Bill of Entry Item
Sales Receipt
Sales Receipt Item
Delivery Challan Invoice
Expanding Databases Connectivity
Zoho Analytics now supports importing data from the following databases:
Cloud Databases
Local Databases
You can now also import from MongoDB using Zoho Databridge. This allows you to easily import data from the UI in a few clicks.
Trial Available for Analytics Portal
You can now avail a 15 day trial for Analytics Portal. The Portal allows you to organize reports & dashboards you have created into pages and publish them as a microsite for easy access to your users. Avail the trial to experience the benefits of Analytics Portal.

Click here to learn more.
Export to another workspace


You can now export the blueprint of views in one workspace to another workspace. This reduces the effort and time involved in re-creating similar reports across different departments or business units. You can easily export the views and import new data into the same model.

Copy workspace with data source
You can now copy the relevant data sources connectivity settings along with copying a workspace. This reduces the effort to re-configure the data source again in the new workspace. You can easily import data from the same source after just authenticating it.

Formulas supported in Live Connect
You can now create both Aggregate Formulas and Custom formulas in workspaces where you have setup Live Connect to cloud databases.
Custom Sort Search Box
Custom sort dialog in charts now supports a search field when the legend has more items to sort. This helps to find items for easy sorting.

Export and Email Enhancements
Apply User Filters in Tabular view
You can now choose to apply the default user filters while exporting the Tabular views

Export Row Numbers
Now you can add a row number column to your tabular reports while exporting data. This option will auto generate sequential numbers for all the exported rows.

User Interface Enhancements
User Interface has been enhanced with the following options to provide further improve user experience.
By default, while saving a new view (report/dashboard/table), the newly created folder, or the last accessed folder will be selected as the folder to save the view.
Now you can open the View Underlying Data pop-up in a new tab by using the corresponding icon on the top right of the dialog.



From now on, when the browser is refreshed all the open views (tabs) in the workspace will be automatically restored. Previously, only the last opened view will be restored.