Introducing a Data Type - Duration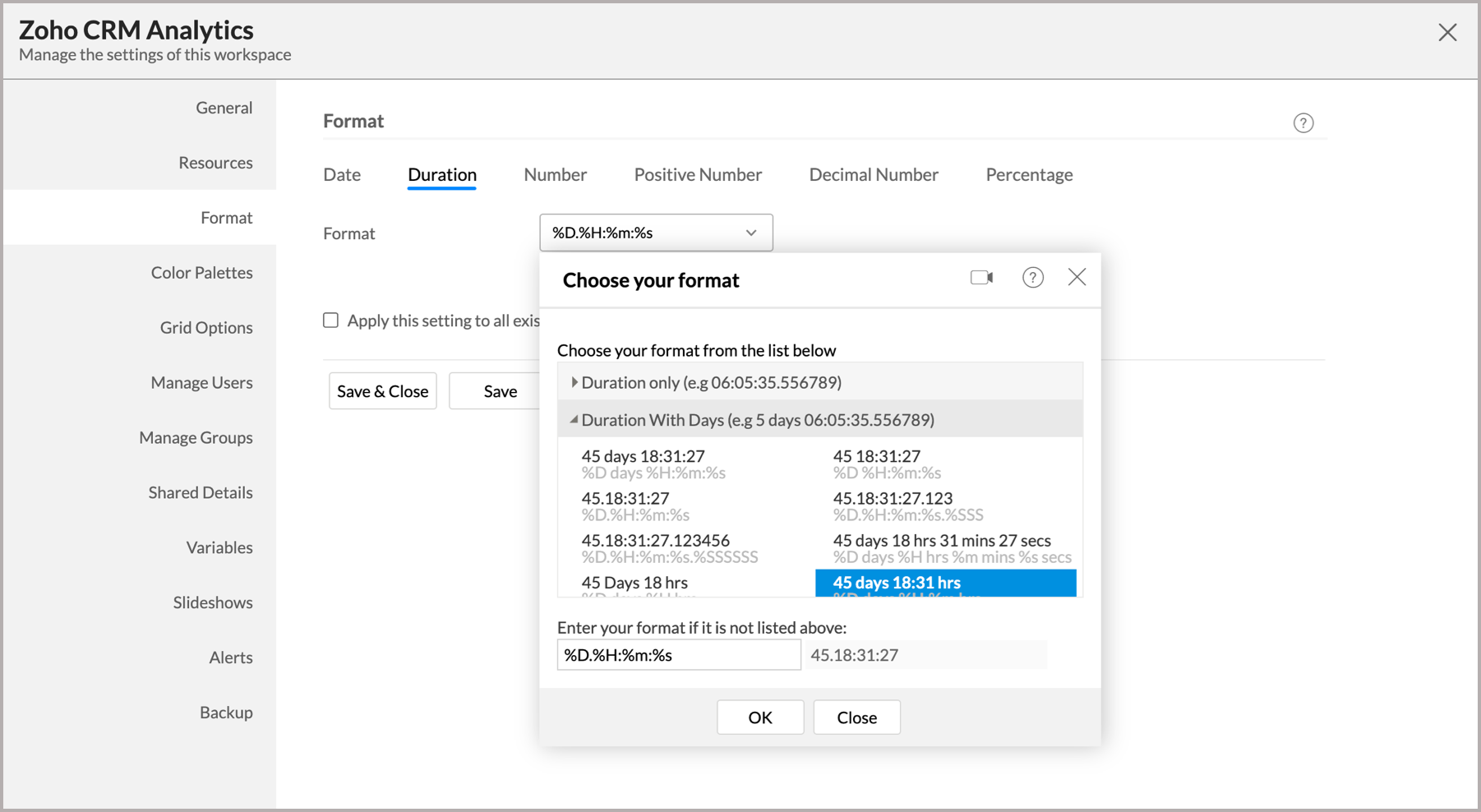 Zoho Analytics now supports time Duration as a data type. This opens up a whole new category of time-based data analytics. Now you can get to know how long it took to accomplish something, to complete your projects, closing the tickets, winning a deal. etc., and take appropriate action.

New Duration Functions
To enable advanced analytical options based on duration, Zoho Analytics provides 20+ new functions.
Support for Import from New Data Sources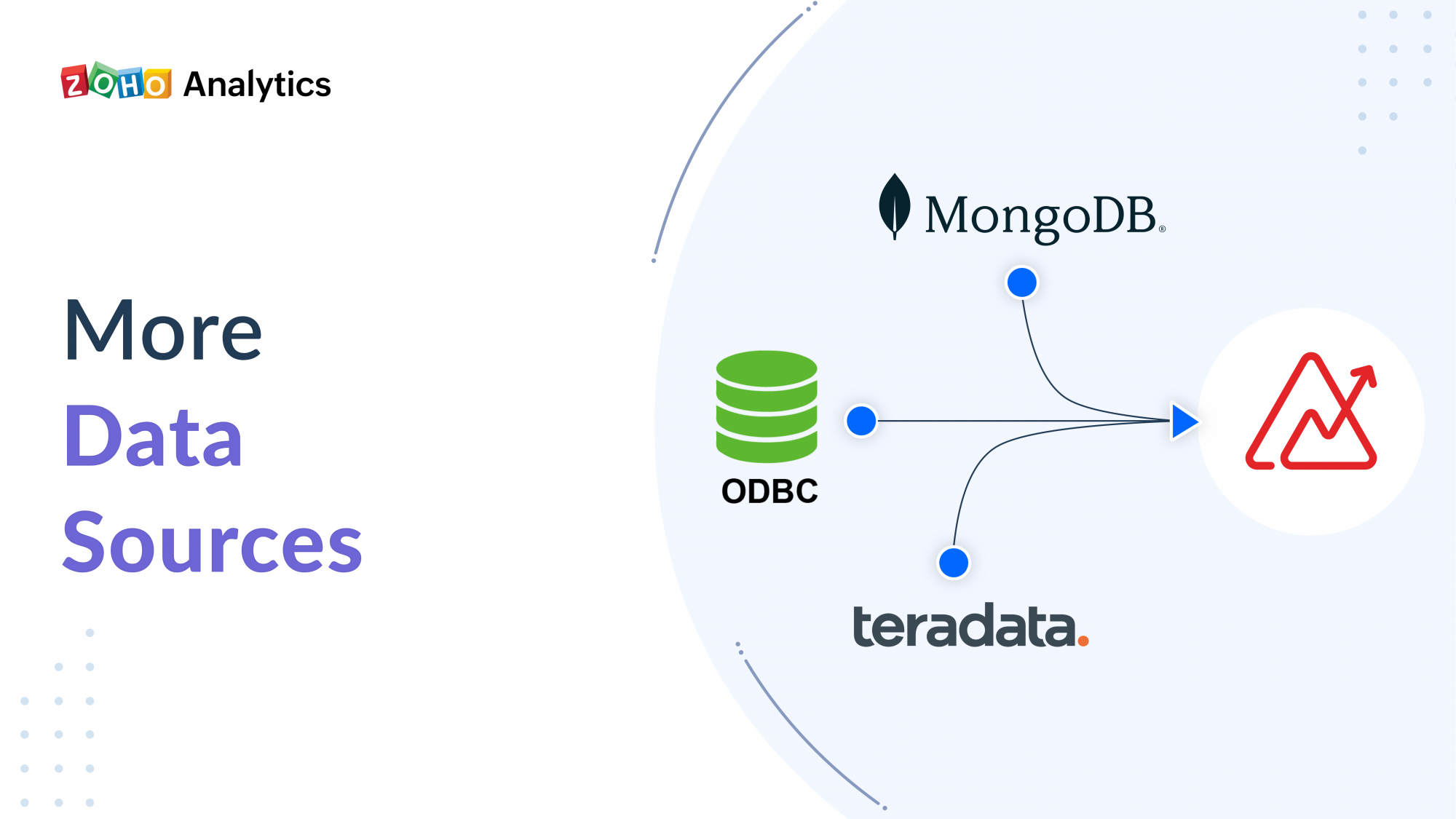 We have expanded the supported data sources for Zoho Analytics. You can now import your data from the following sources too.

New Advanced Analytics for HubSpot Marketing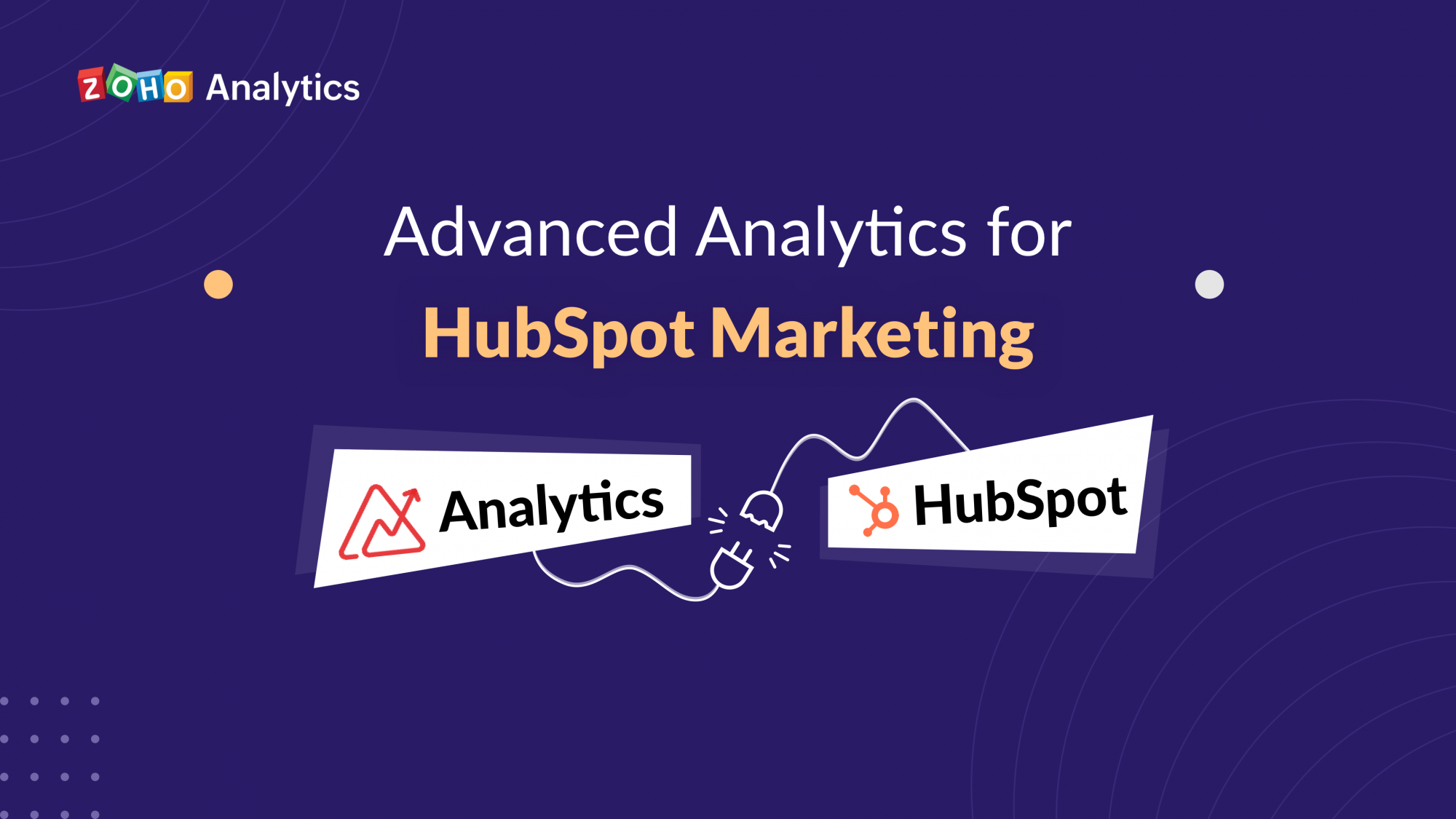 Advanced Analytics for HubSpot Marketing provides a completed analysis over your marketing data. As a marketer you analyze how good your Email Campaigns and Blogs are doing. You can also analyze your web traffic and get insight on how you can improve further.

The Advanced Analytics for HubSpot Marketing includes 100+ prebuilt reports and dashboards over your HubSpot Marketing data that help you to jump-start your analytics right away.
Sync New Field in Advanced Analytics for Facebook Ads
Now we support synchronizing the following fields in the Ad Account Insights, AdSet Insights, Ad Insights and Campaign Insights modules.
Cost per Purchase
Cost Per Initiate Checkout
Purchase ROAS
Offsite Purchase Conversion Value
Onsite Purchase Conversion Value
Omni Purchase Conversion Value
Audit all Activities in Business App Connectors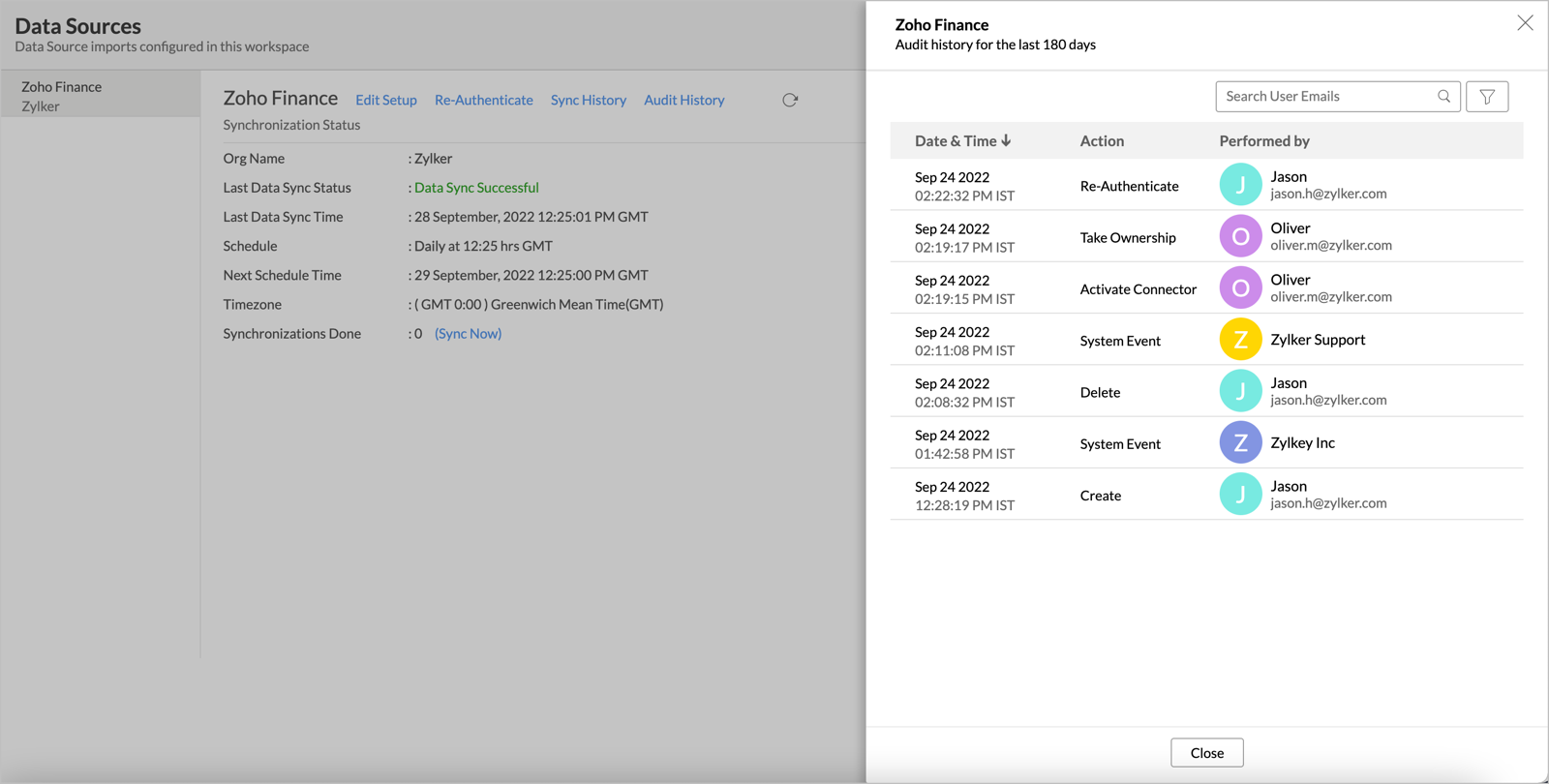 Audit all activities performed in a connector configured Workspace for the last 180 days. You can get the Audit History of all actions by all users such as create, edit, add admin, sync data, and connector re-authentication (This includes automated changes like disconnecting or reconnecting of connectors by Zoho Analytics, based on your pricing plan change).