The Data Migration wizard in Zoho CRM ensures that your data is migrated accurately and helps you reduce much of the manual work. It automatically maps import files to CRM modules and import file columns to Zoho CRM fields. In the case of modules that are not already available, Zoho CRM creates them and maps the relevant files to them. It gives you a clear indication of the number files that are mapped, unmapped and any that are not supported.

Migrating to Zoho CRM can be an easy experience but in case you are stuck in any of the steps, please feel free to contact us at migration@zohocrm.com . If you would like us to do the migration, please fill in the form http://www.zoho.com/crm/zwitch.html and one of our representatives will contact you shortly.
Migrate Options

There are a few options to migrate. Zoho CRM provides a custom-made setup to migrate from Salesforce, other Zoho CRM accounts, Zoho ContactManager, Pipedrive, Highrise, Insightly, MS Dynamics, Maximizer or any other CRM.

You can migrate from Pipedrive, Highrise, Hubspot, and Insightly via API. All you need is the instance URL to get going. Zoho ContactManager, on the other hand, is fairly simple as it does not require any configuration and data is migrated in a click.

Before you migrate

We recommend that you go through the following guidelines for an overview of the migration process.

The files should be in CSV format.

The file size can be a maximum of 8 GB. The number of files that you can migrate at one time is limited to 200.


You can upload a ZIP file which should have the following structure:

Upon opening the .ZIP file it should contain only CSV files. If there are any folders inside the .ZIP file system will throw error during file insert.

Most of the Standard modules will get associated to the system automatically based on the file names in Zoho CRM. If you have any custom modules, then you will be provided with two options to create custom modules either during or before migration.

File will move to unmapped section, it will ask for suggestion click ok>> custom modules will get created

Based on the file, you can create custom module from unmapped.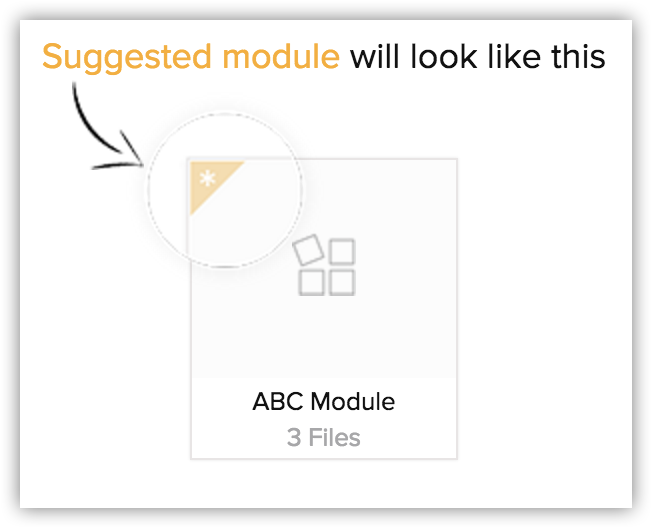 The modules and their Zoho-defined mandatory fields are listed in the table below. Please make sure to map these fields when you import. There may be other mandatory fields in each module, but you can always customize and mark the fields as non mandatory, if required.

Module

Mandatory Fields

Module

Mandatory Fields

Module

Mandatory Fields

Leads

Cases


Case Origin

Subject

Status


Products

Accounts

Solutions

Vendors

Contacts

Sales Orders

Price Books

Deals


Deal Name

Stage

Closing Date


Quotes

Invoices

Campaigns

Purchase Orders

Calls

Tasks

Events