Build interesting forms without breaking a sweat, simplify data collection and capture leads to your business now!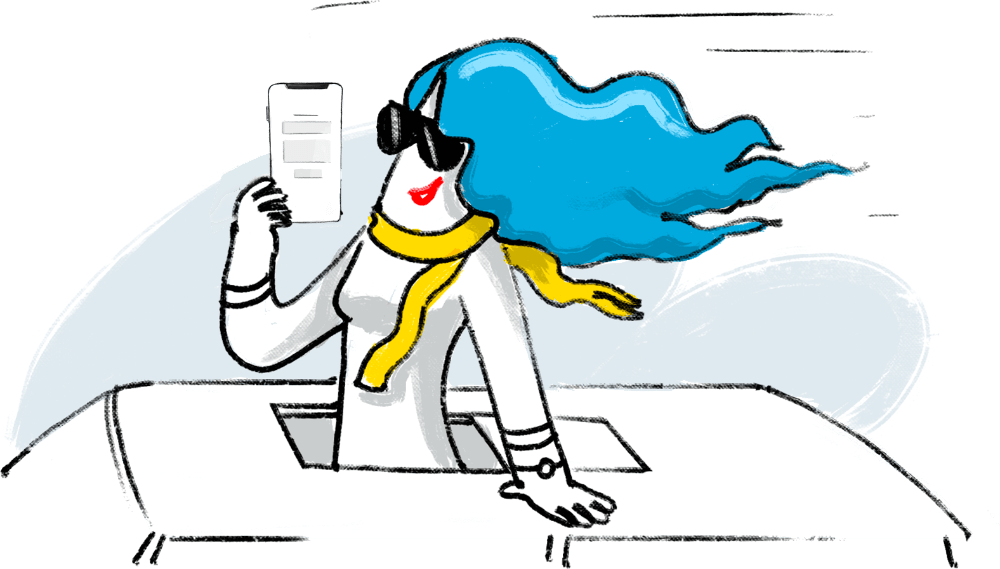 Key Features in Zoho Forms
Each field in the form maker has
customizable properties
that help distinguish your forms. These fields are designed to protect your respondents' privacy and any sensitive information.
Pick from a collection of
pre-built form templates
that suit your business need. Preview and select the form template for your case, and customize it to fit your requirements.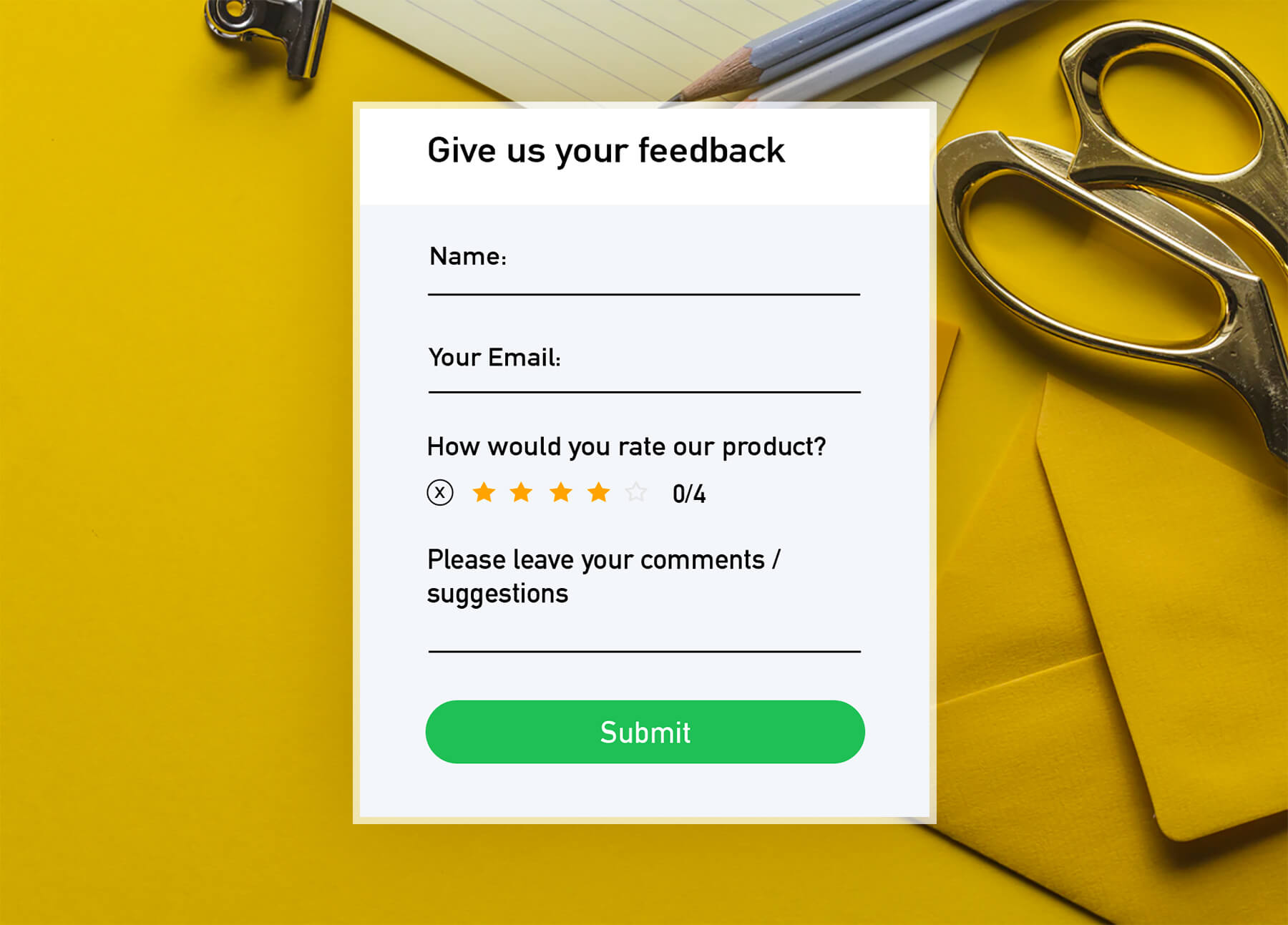 Looks do matter! To generate the responses that you intend to collect, grabbing your audience's attention is crucial. Customize form components to your liking and make each element work seamlessly with your web page's design and aesthetic.
You can apply your brand's style to your form and impress your website visitors. Include logo and images, modify the fonts, alter the field label's color and add other styling effects to your form. With our exceptional
theme
builder, design customization can be done without having to write any code at all. You can translate your
form into multiple languages and share them globally.
Give your form URL a unique identity by
using your company's domain
or subdomain.
Maintain brand consistency and ensure your form's authenticity across several mediums by allowing respondents to recognize the company and brand name backing a form.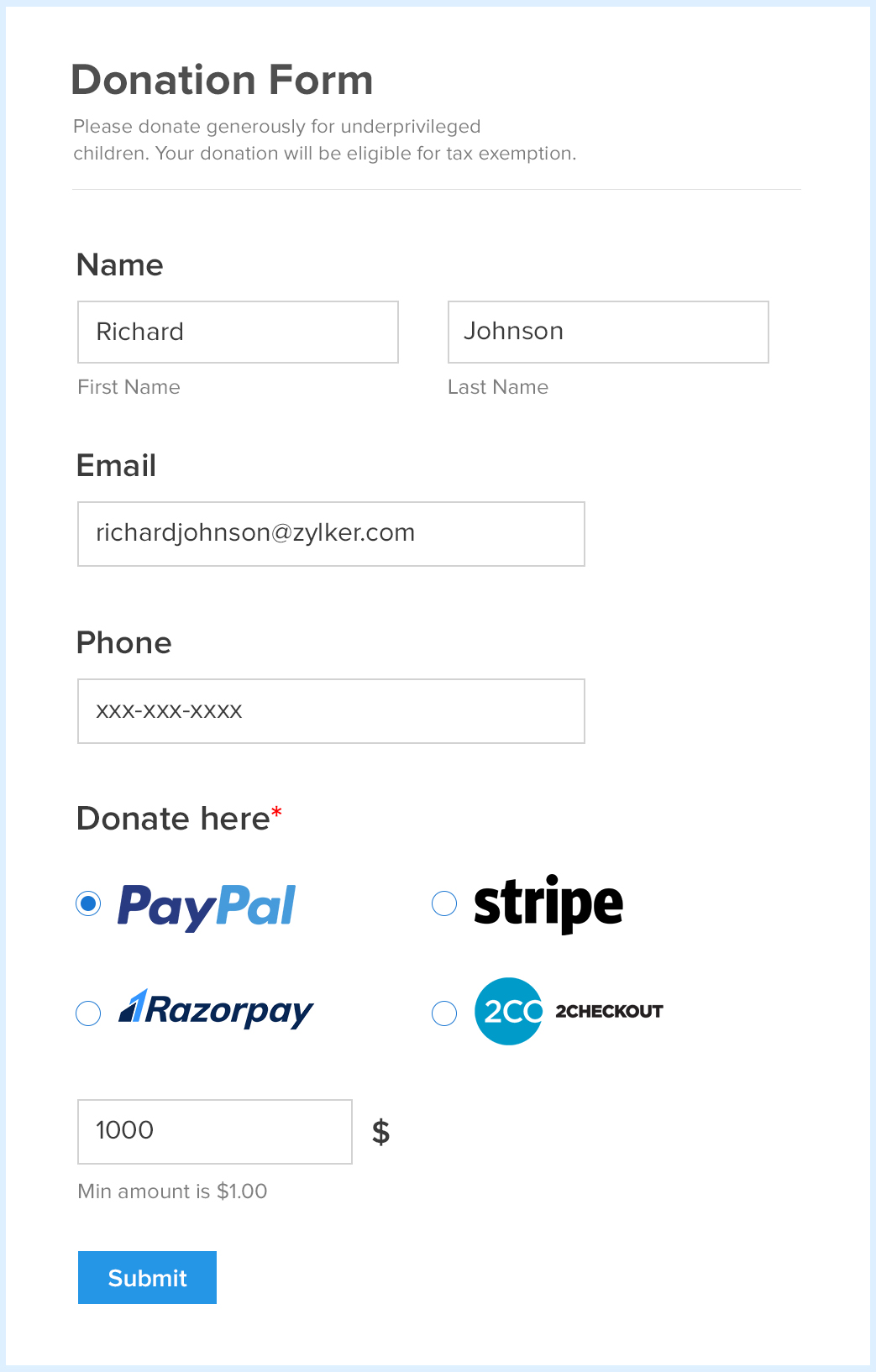 Create secure and efficient payment forms. Safely collect payments from customers in your choice of currency with the help of secure
payment gateways
. Provide an option for your customers to pay for their order by choosing any of the multiple payment gateways provided in your form.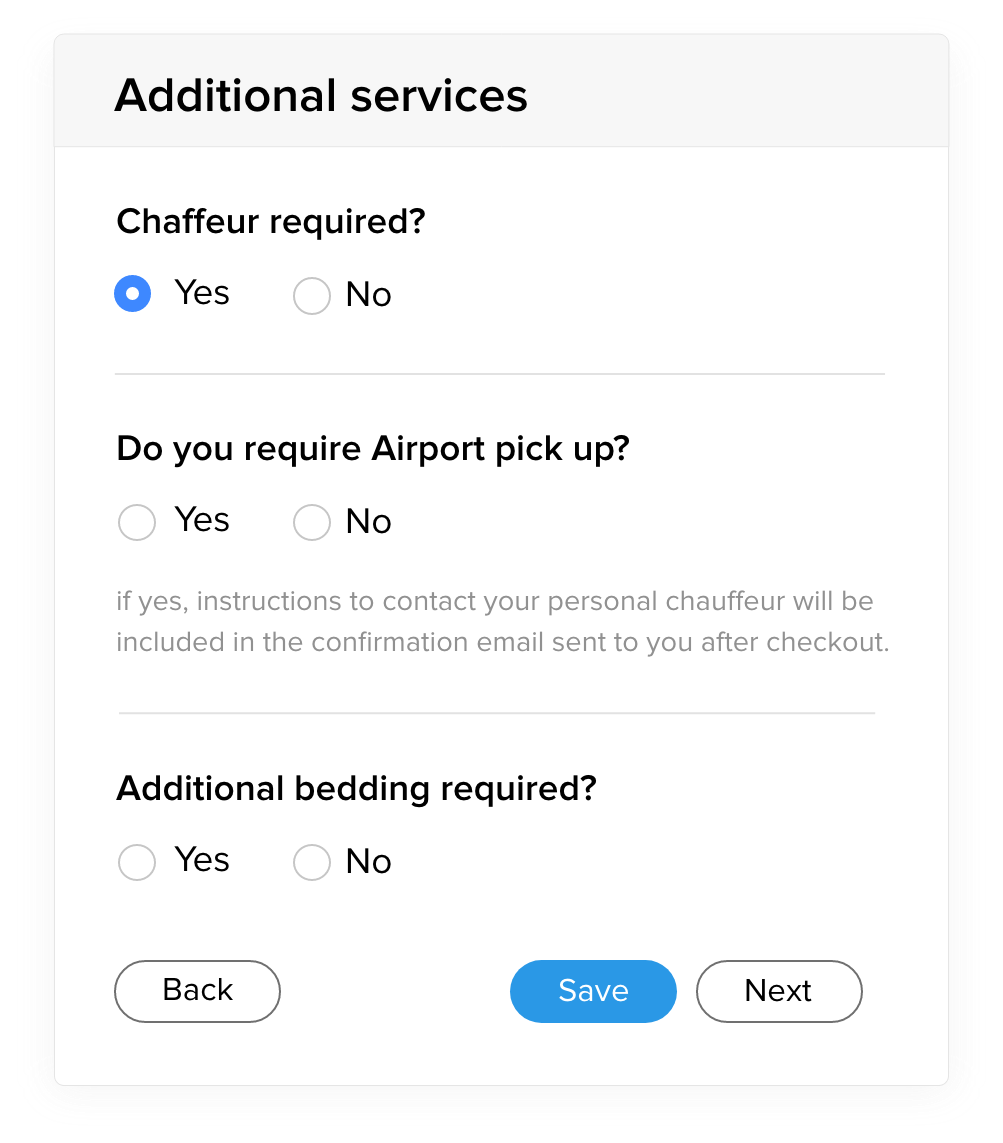 Redirect your respondents to the relevant question or page based on their answers.
Set rules
to hide irrelevant information in the form, and provide a customized form filling experience for each respondent.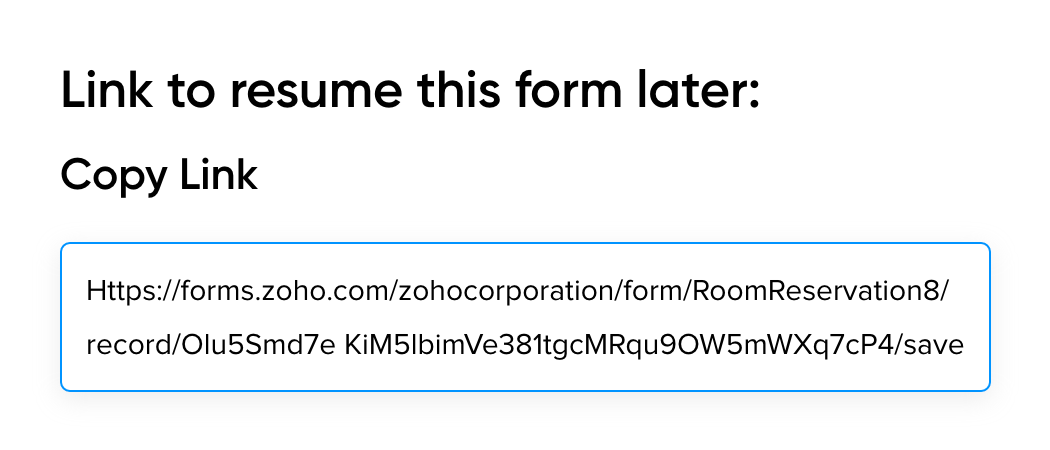 Give your respondents the freedom to
save partially filled forms
and complete them at their convenience. Ensure that no data is lost so form filling is an easy task instead of a tiresome one.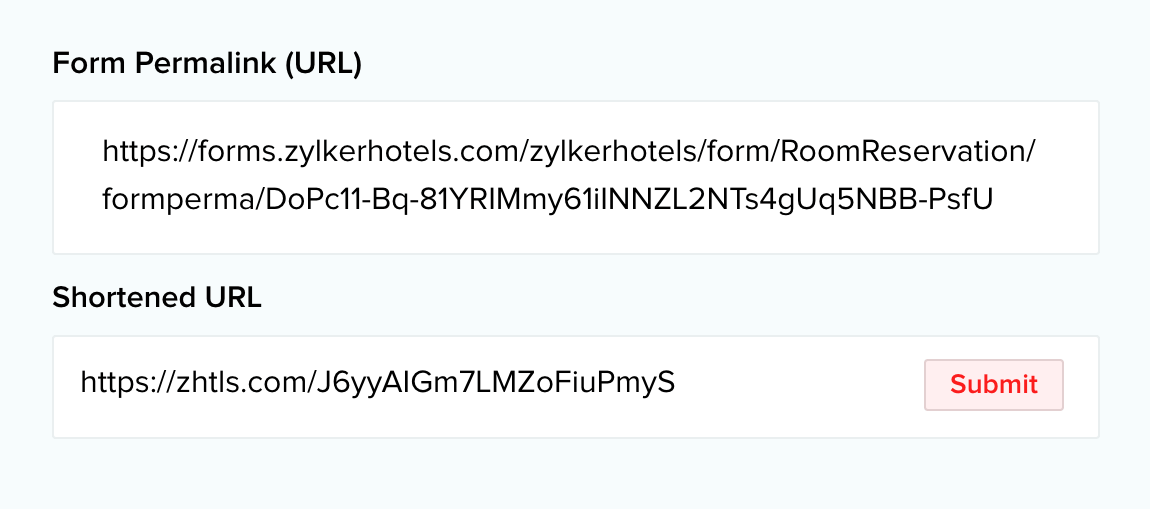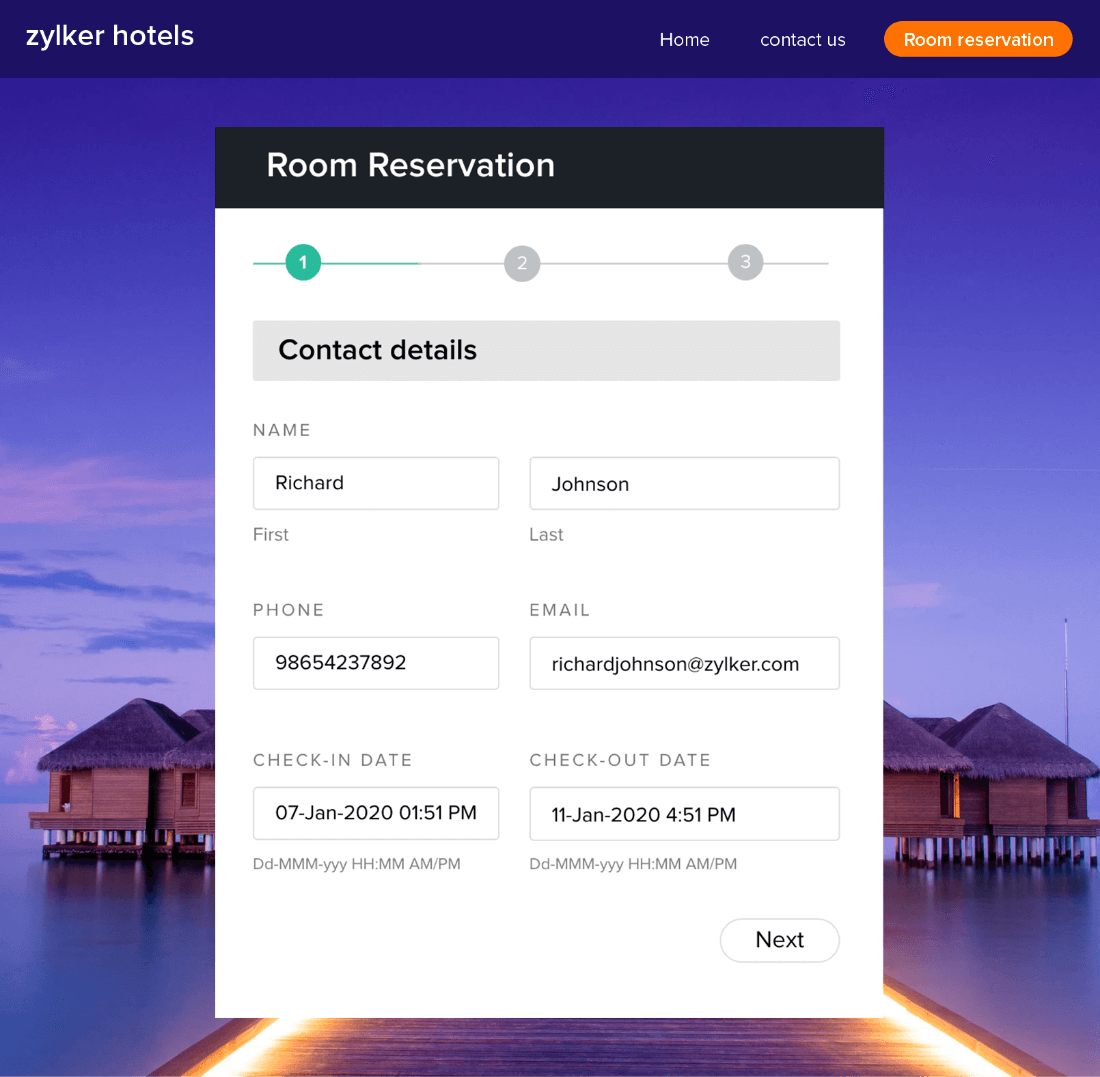 Reaching out to your audience via the right platform is vital to generate responses. You can
embed a form
in your web pages,
share
a link of the form in your websites and social media sites,
send it via email campaigns
or
share it with your teammates privately within your organization
. Regardless of the type or version of the web browser and the device used by your audience, they will be able to view and submit a form without any disruption.
Share forms on multiple platforms and collect data with ease. Embed forms on your website using various easy embedding options.
Integrations
Automate multiple workflows quickly and easily with our integrations. Trigger actions based on the responses you receive and increase productivity without breaking a sweat with our app integrations for online forms. By integrating Zoho Forms with an online app, you can automatically push your form's data to that app. Moreover, the data pushed from Zoho Forms will be able to trigger various actions and automated workflows that you have set up in your online tools.
Explore our various integration options
to discover how integrations will help you increase your productivity.
Review form performance with features specific to analytics,
tracking
and goals.
Track form submissions that came through a website or an ad campaign with UTM parameters. Measure completed form submissions as goals in Google Analytics or Facebook Pixel and analyze your campaign's success.
Conquer every screen size with responsive forms that automatically adapt themselves to different screen sizes and browsers in all device
s. Provide a great form filling experience with forms that automatically adapt themselves to different screen sizes and browsers in all devices.
Consolidate the data received in tabular columns, and
export form submissions as documents
. Easily share copies of these documents with the rest of your team via email or print to ensure everyone stays in the loop while working collaboratively. With Zoho Forms, you will be able to view and edit the entries under a single roof easily. With the added benefit of
generating
reports
, you can analyze data and gather actionable intelligence. You can schedule and send reports of the form entries to recipients at regular intervals.
Zoho Forms also provides a built-in
analytics
for each form where you can find out about the page views, submissions, error score, and conversion rate.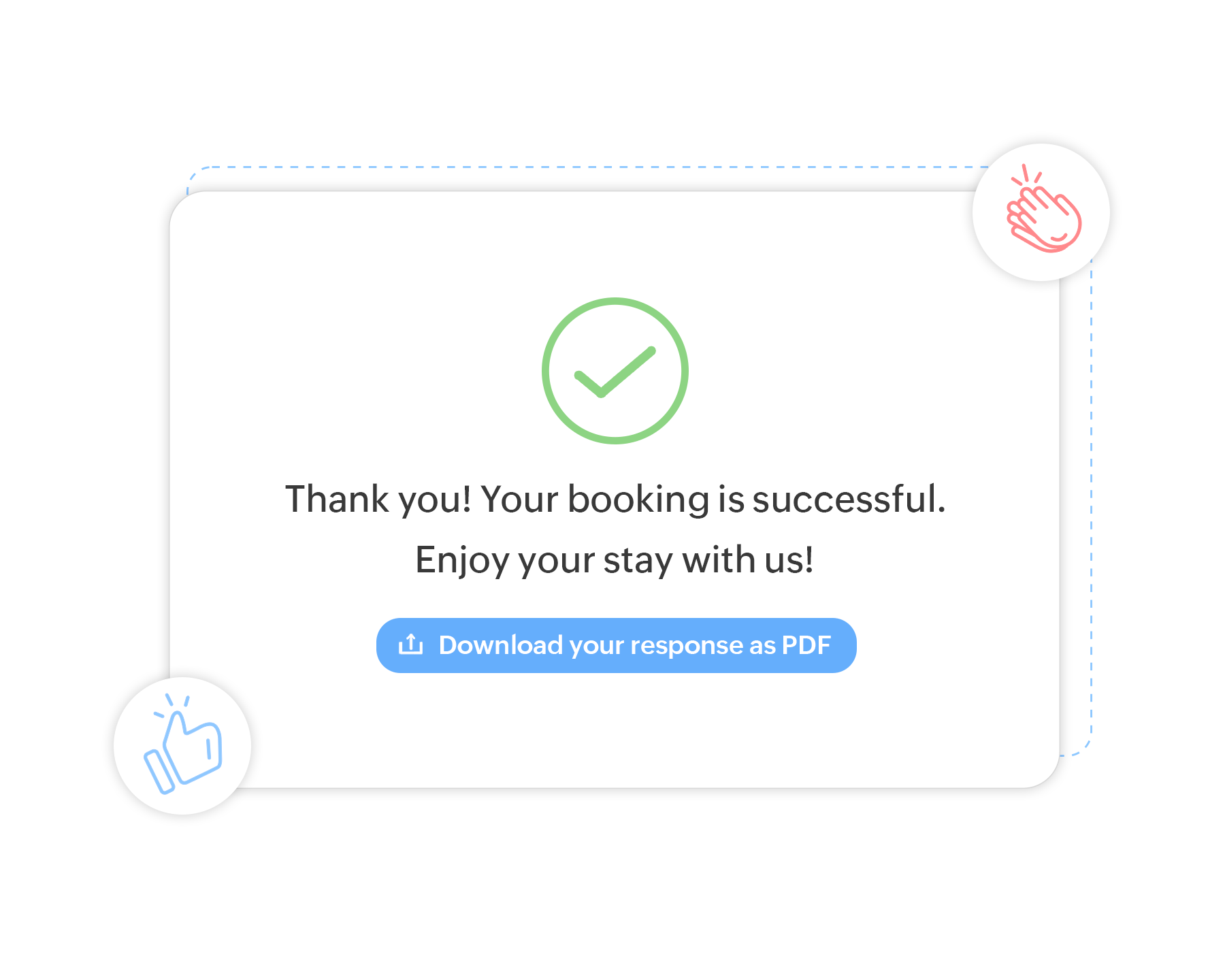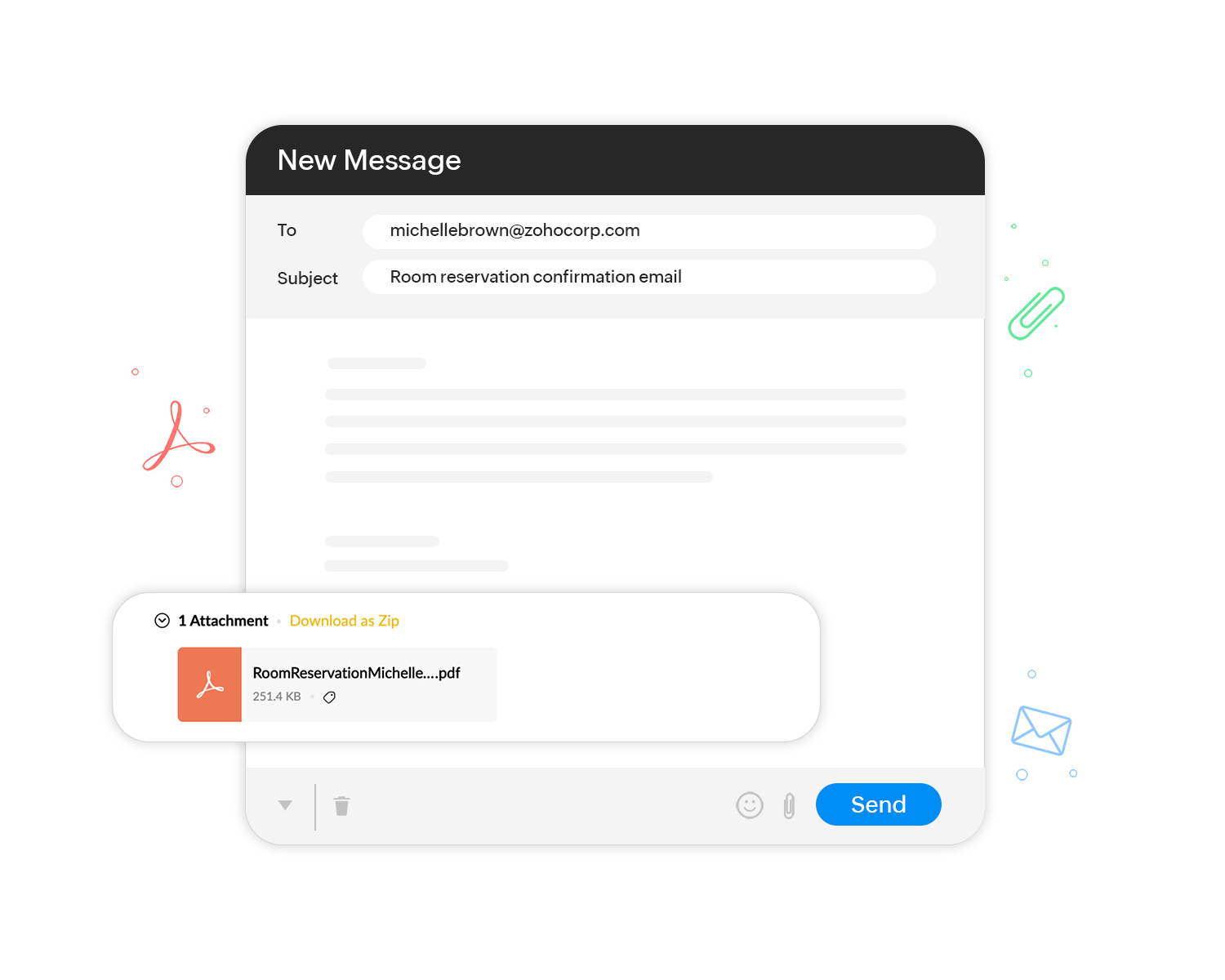 Form entries can be converted into downloadable
PDFs
. You can also choose to attach these documents in the emails that you send to your respondents.
Multi-Level Approval Process
Set up a multilevel approval system to process form submissions and automate subsequent workflows efficiently.
Configure
multiple levels of approval
by adding designated approvers from your organization to approve or deny the form entries received.
Auto-Assign Tasks within your team
Assign tasks
to your team members to view and analyze form submissions together and split workloads. Set edit permissions to task owners, thereby allowing them to update specific fields.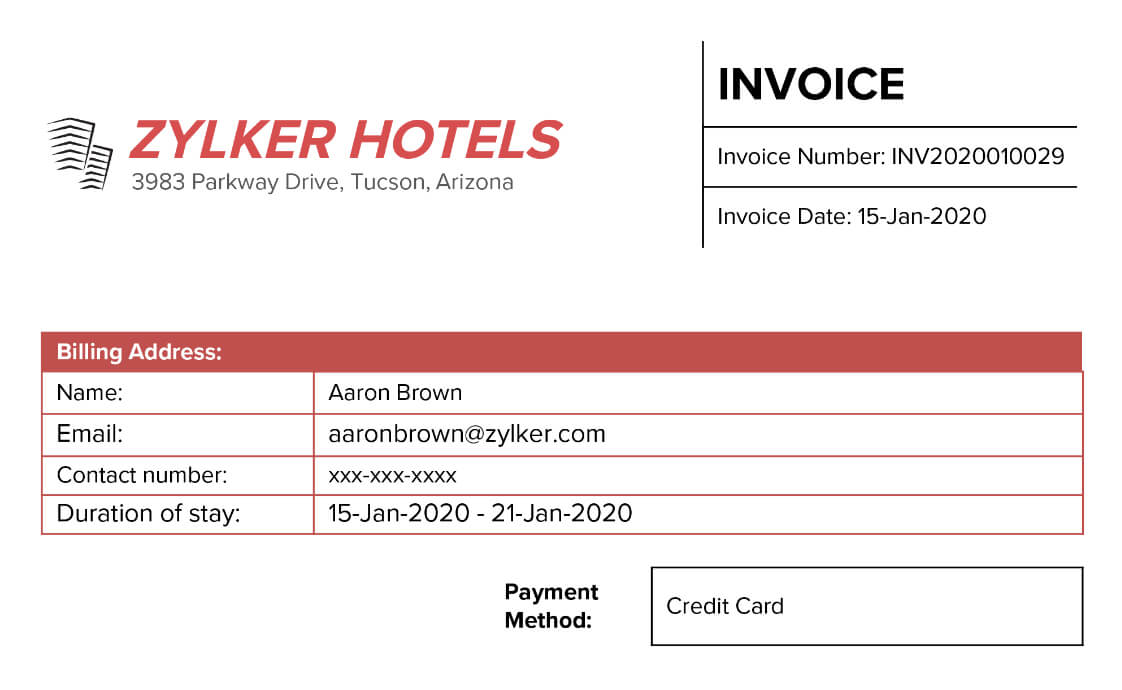 Merge form responses
to create custom documents. Configure your forms to send respondents emails containing attachments of online invoices, tickets, passes, and receipts once a payment has been made and a submission is successful.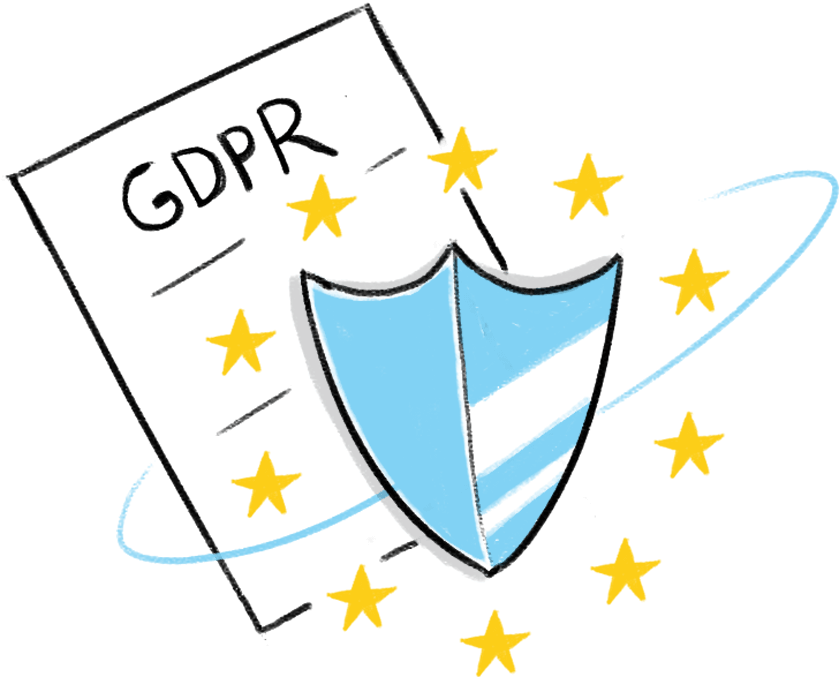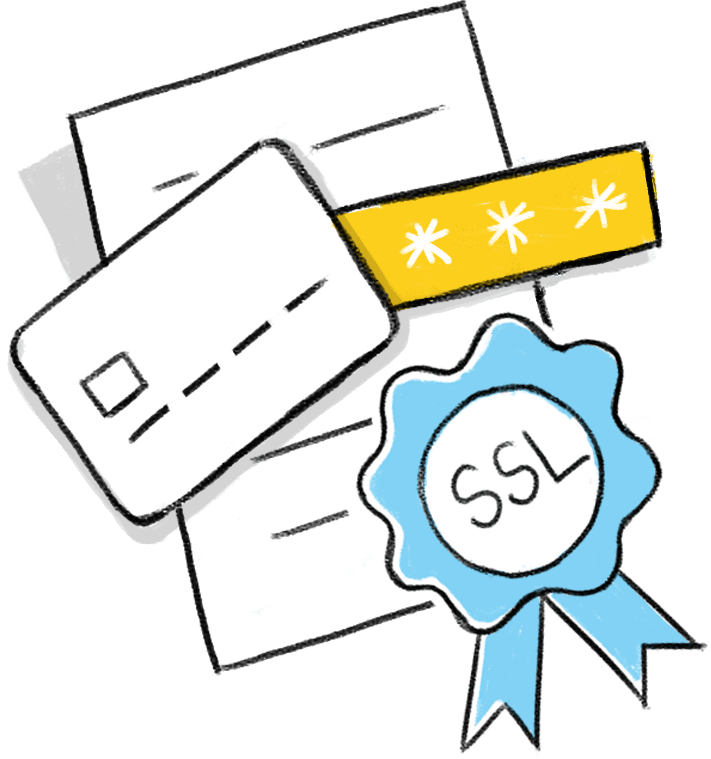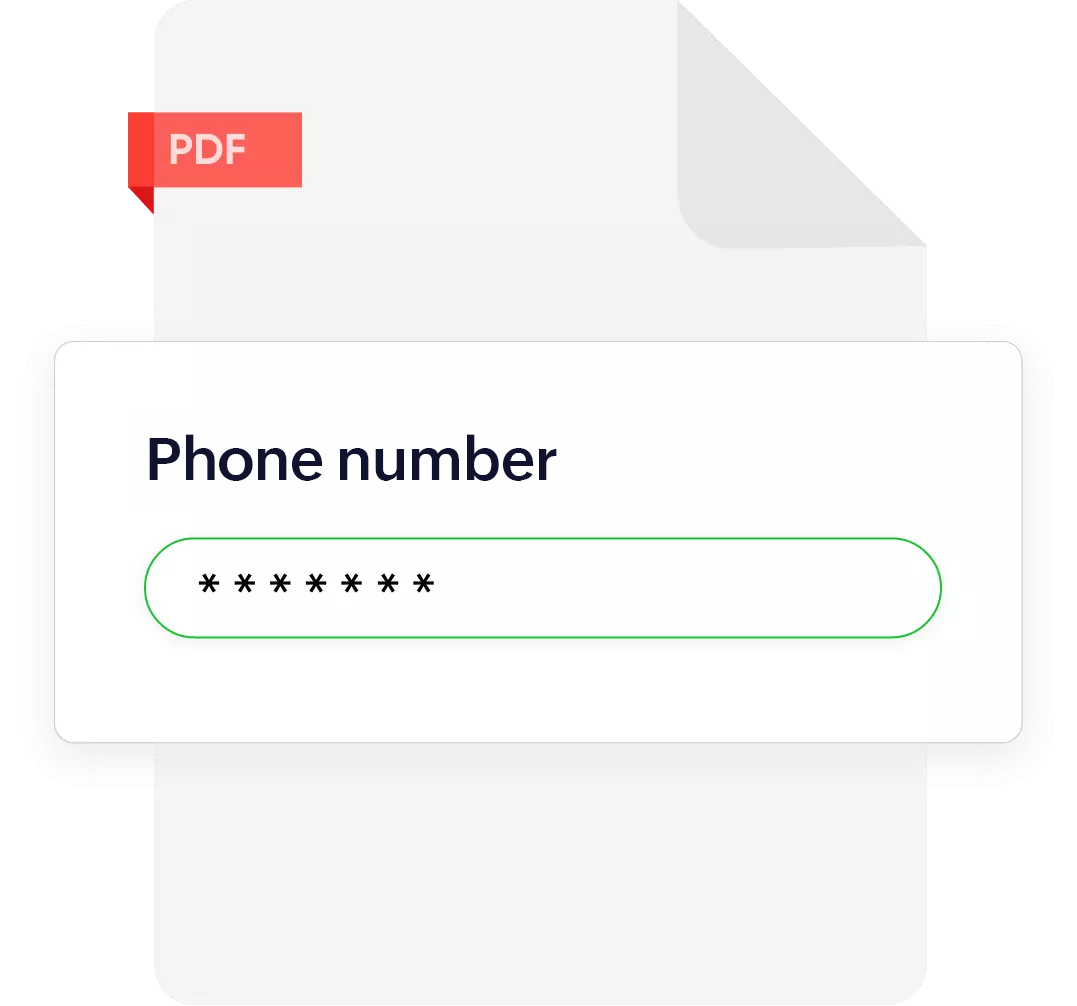 Your privacy is important to us, and data security is our top priority.
Explore
the various spam control and privacy features.
Zoho Forms offers a plethora of features that we could go on and on about. Go through our
User Guide
to learn everything there is to know about setting up an online form and use Zoho Forms to its fullest potential.
Build your first web form
Creating a form should be simple and easy with our form creator software that's designed to accommodate users with no coding experience. With our dynamic drag-and-drop interface, even building a complex form is effortless. From a collection of 30+ fields available in our form builder, pick the fields of your choice and ask your audience the right questions. Moreover, you can customize the properties of every field that you use. These fields are optimized to protect the privacy of your respondents and safeguard any sensitive information.


Getting Started with Zoho Forms
Automation features available in Zoho Forms

As a pioneer in mobile data collection, Zoho Forms' mobile app helps you in creating forms and gathering data when you are on the move. With the mobile app, you can access and edit the forms that you've created online, and vice-versa. With the capability of offline data collection, you never have to worry about missing out on collecting data again! Here are a few advantages of our mobile app:

Create forms and efficiently collect data offline using our mobile app.

Capture photos using your phone's camera and upload them to your form.

Autofill form fields by scanning QR codes and barcodes with your phone.

Use the mobile app to collect signatures on your forms.

Capture the coordinates where your form is being filled in, to autofill the address field.

Convert your mobile device into a standalone kiosk and collect data at events, using Zoho Forms.