Having an approval process within your organization becomes essential to approve certain documents, applications, invoices, budgets, purchase orders, discounts, vacation time, etc. To streamline the manual approval processes that you already have and make them more efficient, and easier to manage, you can automate the repetitive approval processes by building appropriate forms and setting up an approval process. You can configure
multiple levels of approval
and add designated approvers from your organization, who will get notified when new form entries are received for
review
and approval. You can
trigger email notifications
for each stage of the approval process, and choose to process integrations set up for your form only on the approval of the form entries. This automation can ensure a systematic approach that will prevent delays and establish uniformity across team members.
How do Form Approvals work?

---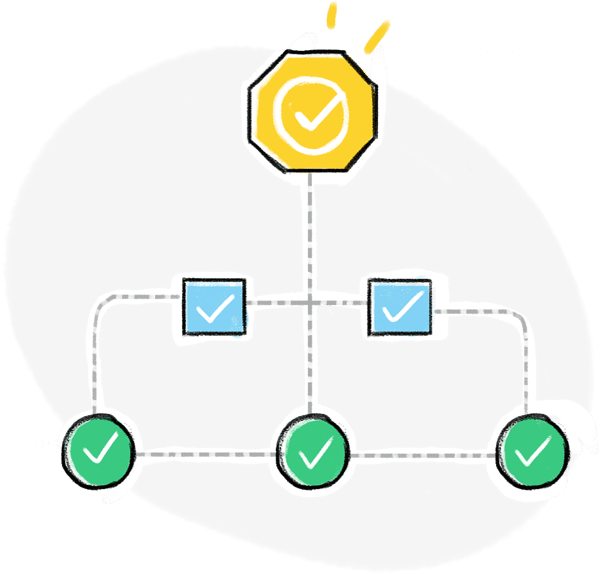 For example, consider a Leave Request application from your employees that requires multi-level approval:


1. Employee submits a Leave Request form.
2. Manager 1 gets notified

3. Manager 1 approves the request

4. Manager 2 gets notified

5. Manager 2 approves the request

6. HR get notified

7. HR approves the request

8. Final Approval status - Approved

9. Employee gets notified on final decision.