Block gallery is a collection of enriched UI elements & actions offered by Codeless bot build platform in SalesIQ. These blocks can be used to build your bot according to your requirements. There are 6 categories of blocks: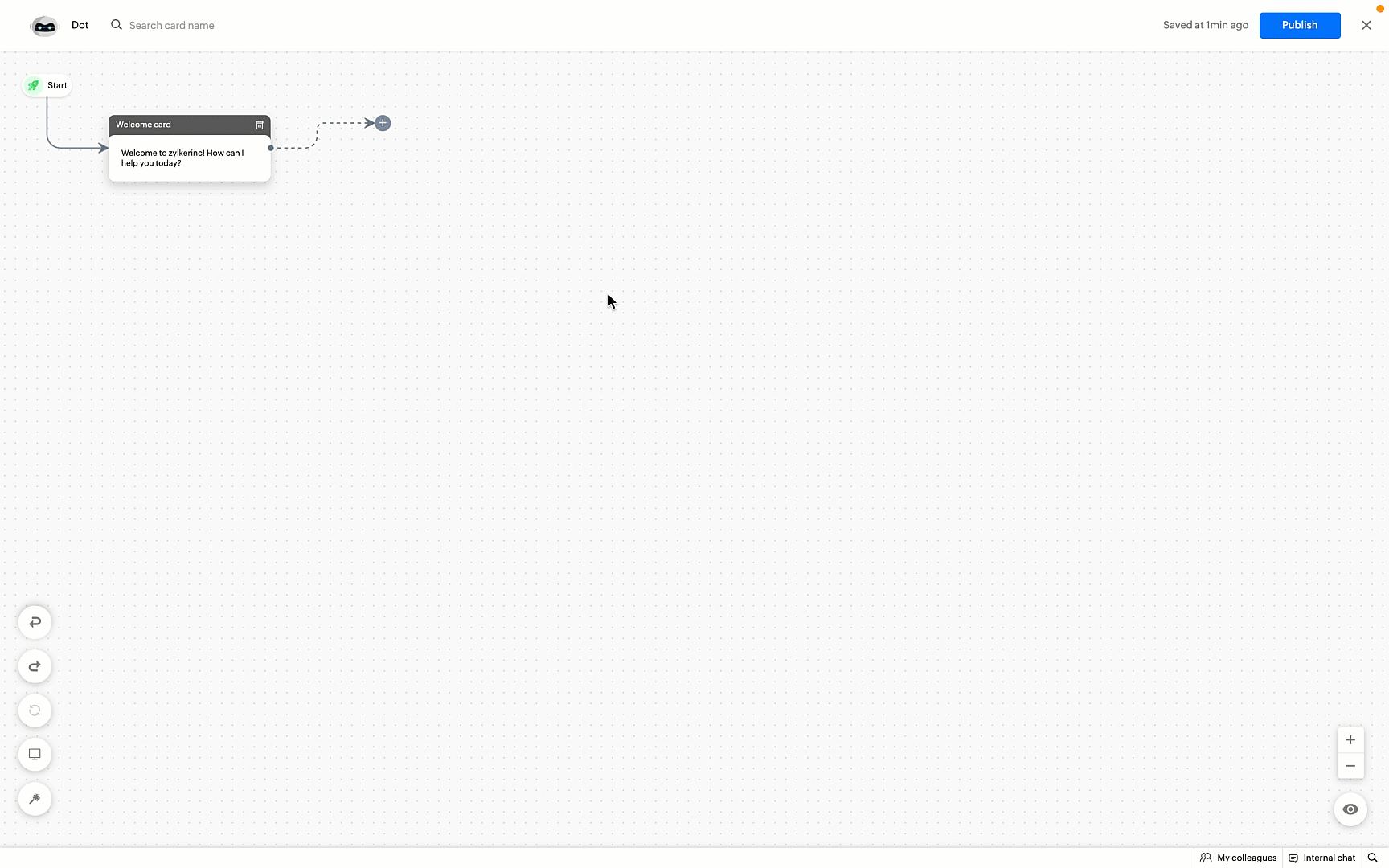 Response blocks:
Response blocks are used to send responses to the visitor such as text, images, videos, and links.
Input blocks:
Input blocks can be used to collect information from the visitor such as date & time, location, feedback, and more according to the requirement.
Action blocks:
Action blocks are used to perform actions based on the visitor's needs and information collected so far in the flow.
End blocks:
End blocks are used to end or conclude the chat.
Data blocks:
Data blocks are used to collect type-based information like name, email, phone, website, etc. from the visitor and store them as per the requirement.
Integration blocks:
Integration blocks allow integration-related operations like mail subscription, ticket creation, lead creation, etc. These blocks will work based on the configurations set under the product integration.