​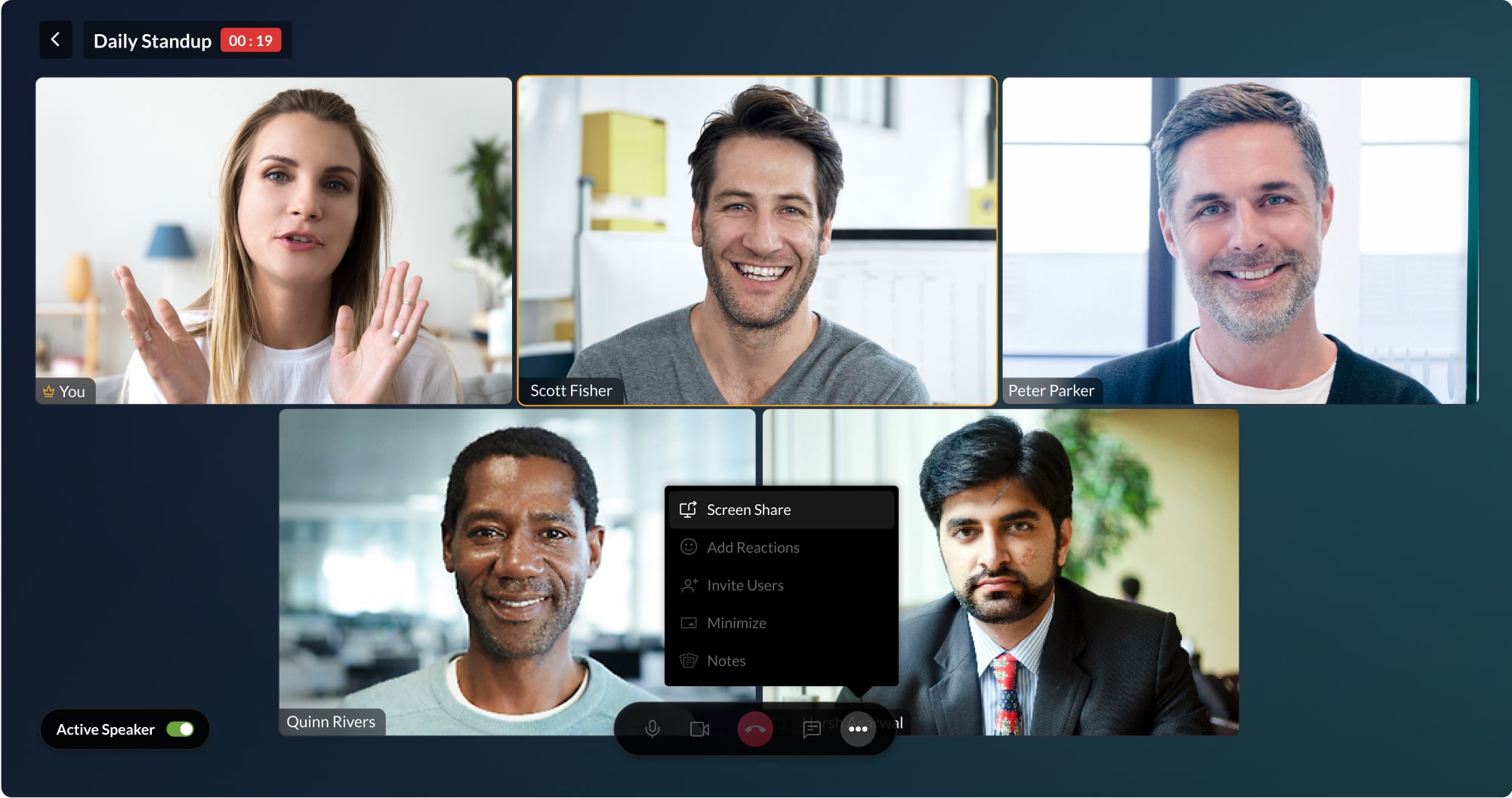 Select your preferred option for how you would like to share you screen.

Your Entire Screen - Your whole screen will be shared with the participants.
Application Window - Only your application window will be visible to the participants.
Chrome Tab - Only your chrome tab will be visible to your audience.

Click share.