In order to get started with Zoho SalesInbox, configure your email account in Zoho CRM via IMAP. Start receiving your emails in the SalesInbox tab.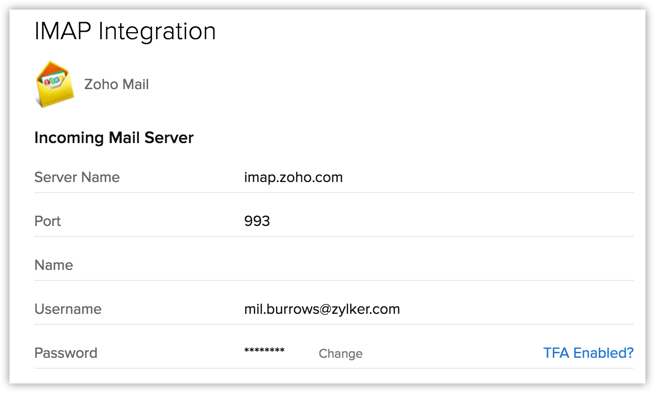 Set up email signature

Set up your email signature in Zoho CRM. All your emails that you send via SalesInbox will carry the signature you have set up by default.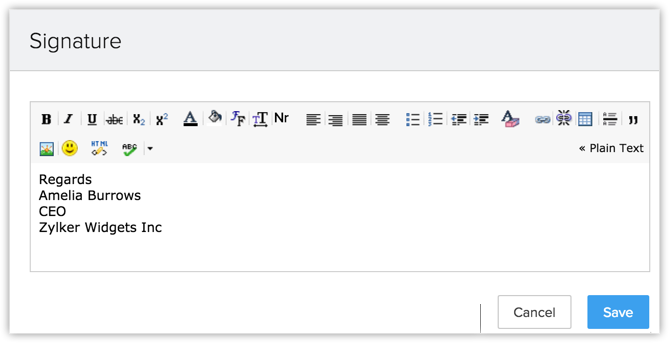 Set up email filters/ Import filters
If you are moving to SalesInbox from another email service, you can import filters into SalesInbox easily. You can also create new filters and categorize your emails into folders.

Compose an email

Compose an email in SalesInbox from scratch easily or choose from a list of Zoho CRM templates. Attach files from Google Drive, Zoho Docs or the Documents tab in CRM.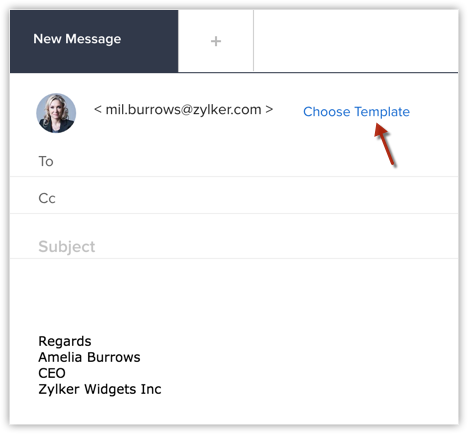 Add ResponseWatch

Ensure that you do not miss out email follow-ups. Add ResponseWatch as soon as you send an email so that you get notified if the customer has not responded to you within a given period.

Add email sender as lead/contact automatically

Don't waste time on manual assignment of records. Set up email workflow rules and automate adding email senders as leads/contacts in CRM.

Enable email insights in CRM

Enable email insights in Zoho CRM to ensure that you receive email analytics and template statistics.