Integrating Pinnacle Cart with SalesIQ
It is simple to add a live chat to your Pinnacle cart online store. Start chatting with your customers while on your site.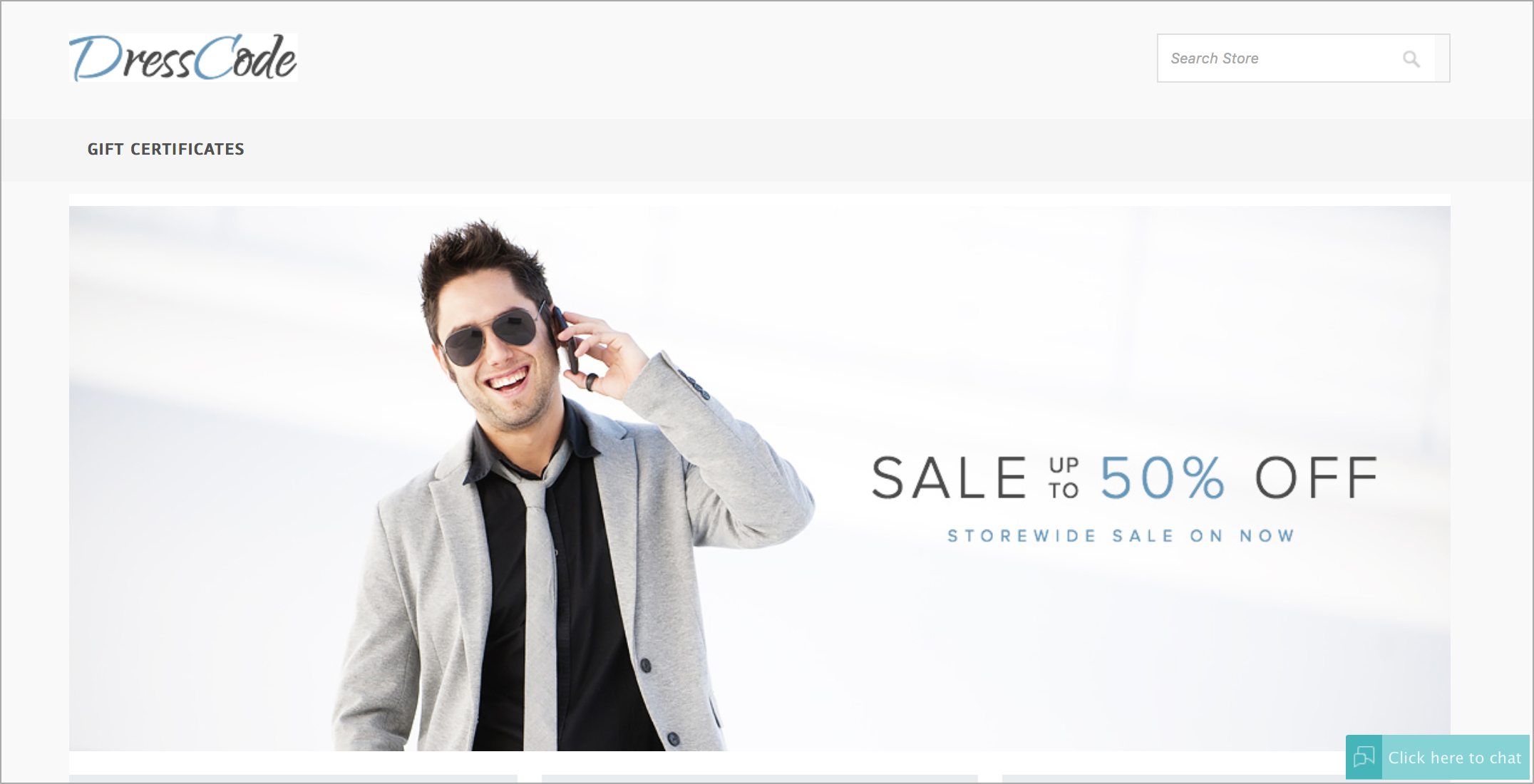 Configuring Zoho SalesIQ to your Pinnacle Cart web store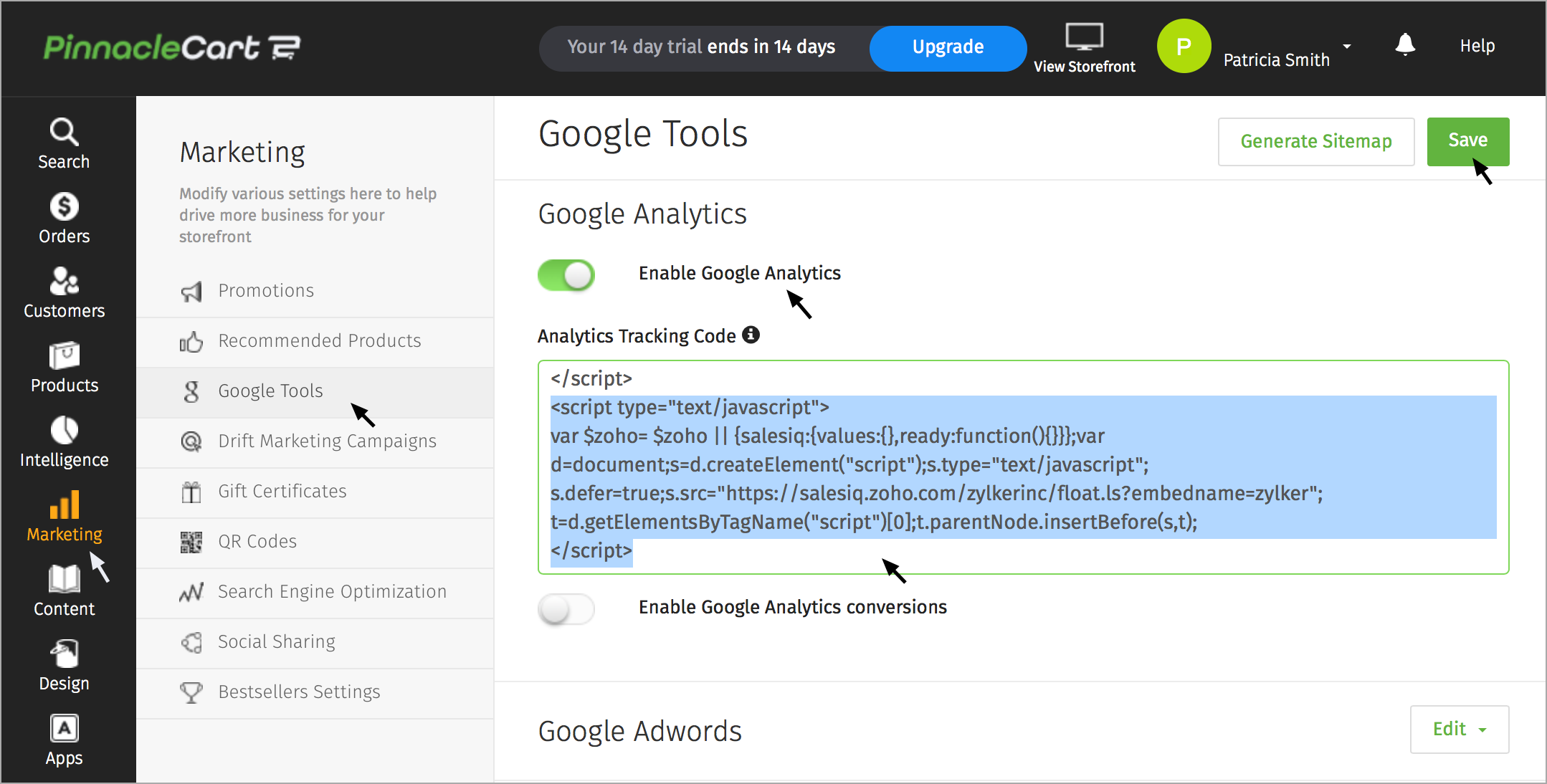 Getting Zoho SalesIQ Code Snippet

Login to your Zoho SalesIQ Operator console.




Navigate to Settings > Brands > Your brand name > Installation > Website

.




Click on

Copy this code

to copy the code snippet.




To receive live chat notifications you should be logged in to
https://www.zoho.com/salesiq/
Zoho CRM Training Programs

Learn how to use the best tools for sales force automation and better customer engagement from Zoho's implementation specialists.

Zoho DataPrep Personalized Demo

If you'd like a personalized walk-through of our data preparation tool, please request a demo and we'll be happy to show you how to get the best out of Zoho DataPrep.

---
Zoho Sheet Resources
Zoho Forms Resources
Zoho Sign Resources
Zoho TeamInbox Resources
Zoho DataPrep Resources
Related Articles

Integrating Zoho Bookings with Zoho SalesIQ

Zoho Bookings in SalesIQ Zoho Bookings is an online tool that your customers can use to book appointments with your experts and specialists to avail your services. When you publish your services on Zoho Bookings, your customers can access this ...

Integrating CS-Cart with SalesIQ

This integration helps you to enable SalesIQ on your CS-Cart website. With SalesIQ, you can track the visitors visiting your website and also communicate with them. It can also help you to gain control of your sales and support efforts on your online ...

Integrating Whatsapp Channel with SalesIQ

Integrating WhatsApp business with your SalesIQ helps you handle your business' WhatsApp chat conversations on your SalesIQ dashboard. Let your visitors contact you from the convenient channel, and your operators can handle the chat from their ...

Integrating Xcart with SalesIQ

Bring a human element into your prospecting and support efforts by installing a Zoho SalesIQ on your online store. Configuring Zoho SalesIQ to your X – Cart web store Login to your X-Cart admin console and select the "Look & Feel" section from the ...

Integrating Magento with SalesIQ

You can easily add a live chat and visitor tracking feature to your Magento store through Zoho SalesIQ. Engage with prospects on your online store through proactive chat and close more deals. Build lasting relationship with your customers by ...