Integrating Spark Pay (Americommerce) with SalesIQ
Get connected to your store visitors instantly with Zoho SalesIQ, optimize your sales pipeline and support your customers real time.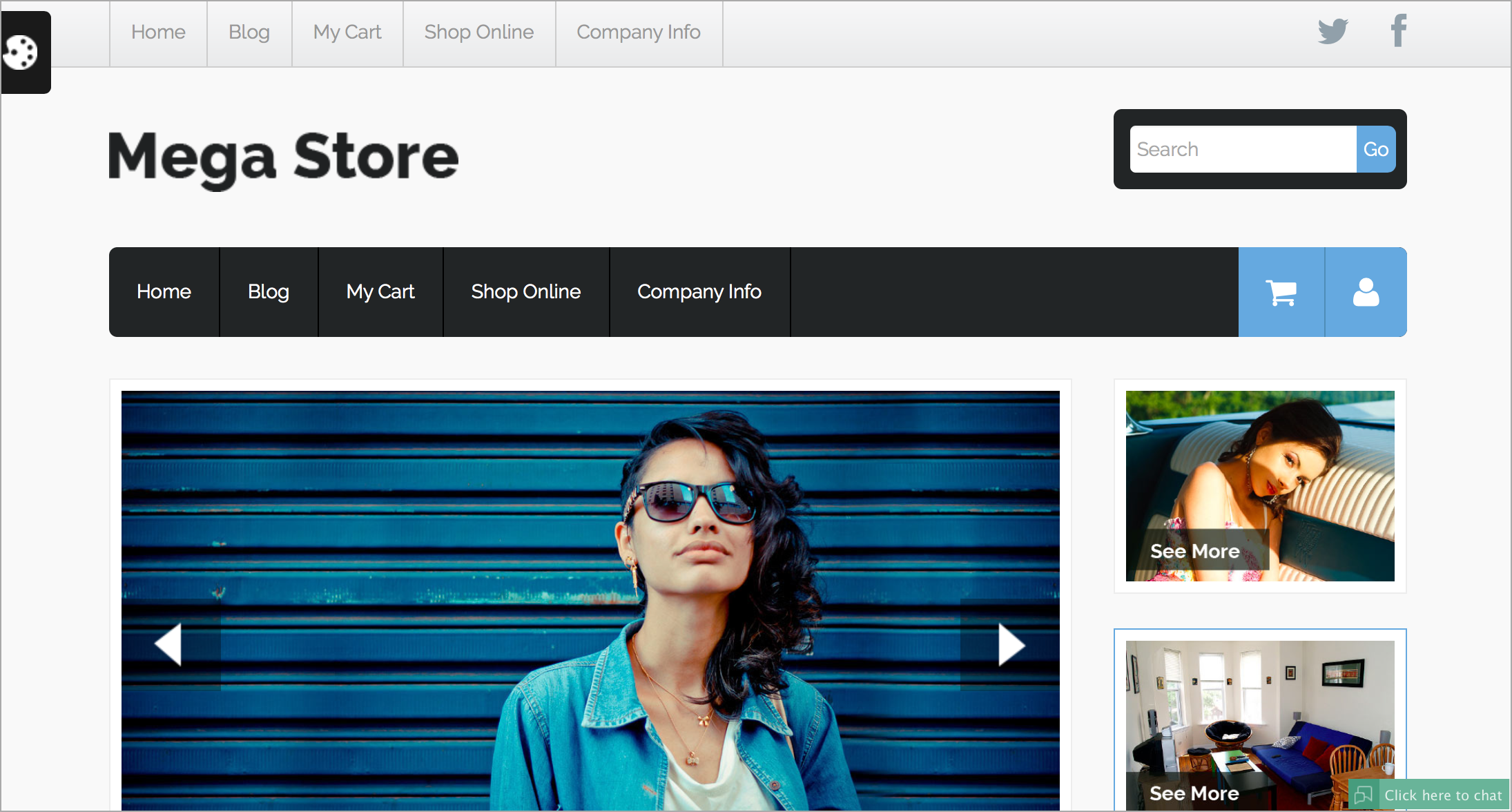 Configuring Zoho SalesIQ to your Spark Pay web store
Log in to your Spark Pay admin panel and select "themes".

Scroll down and click the "Edit" button.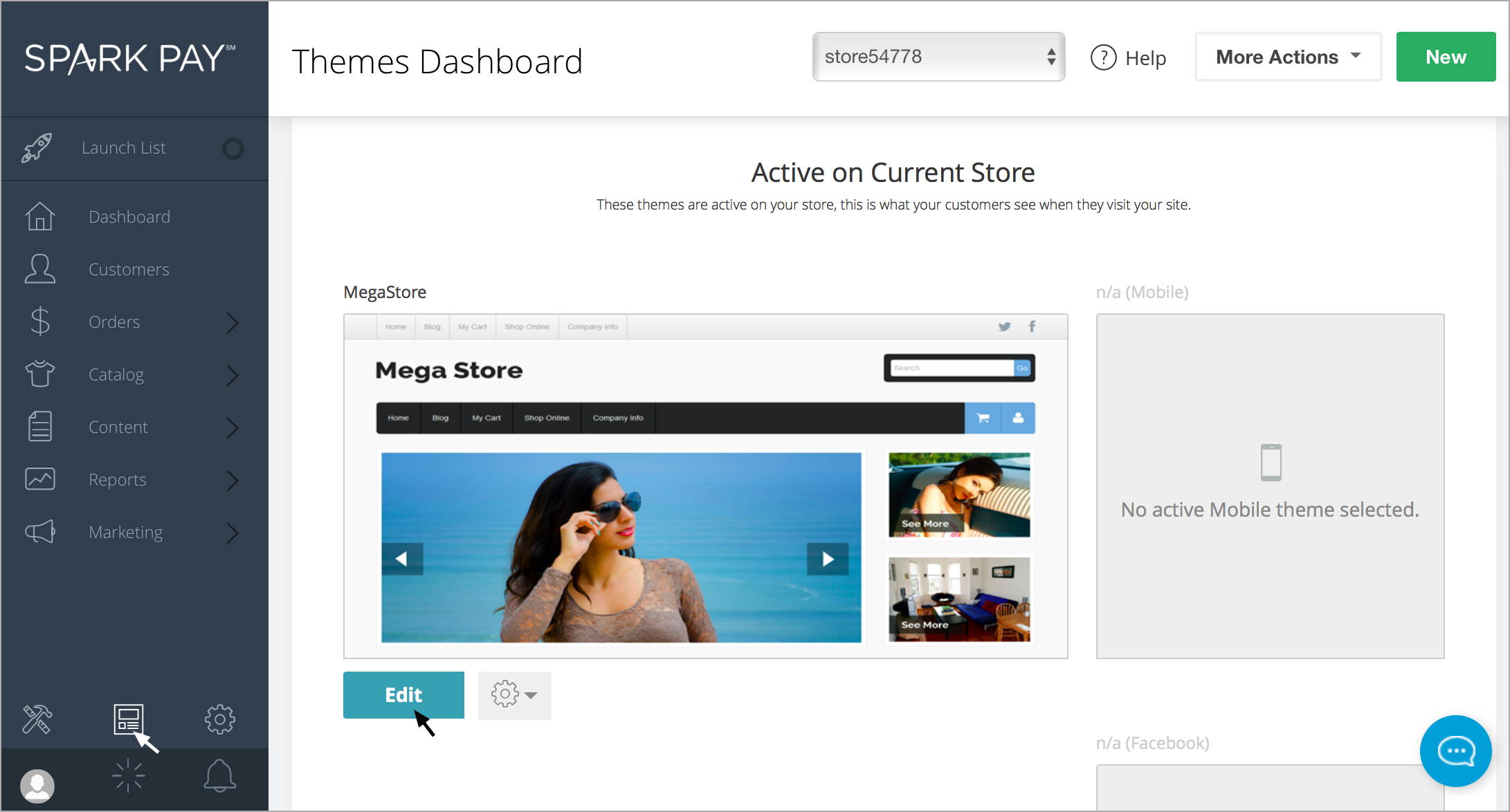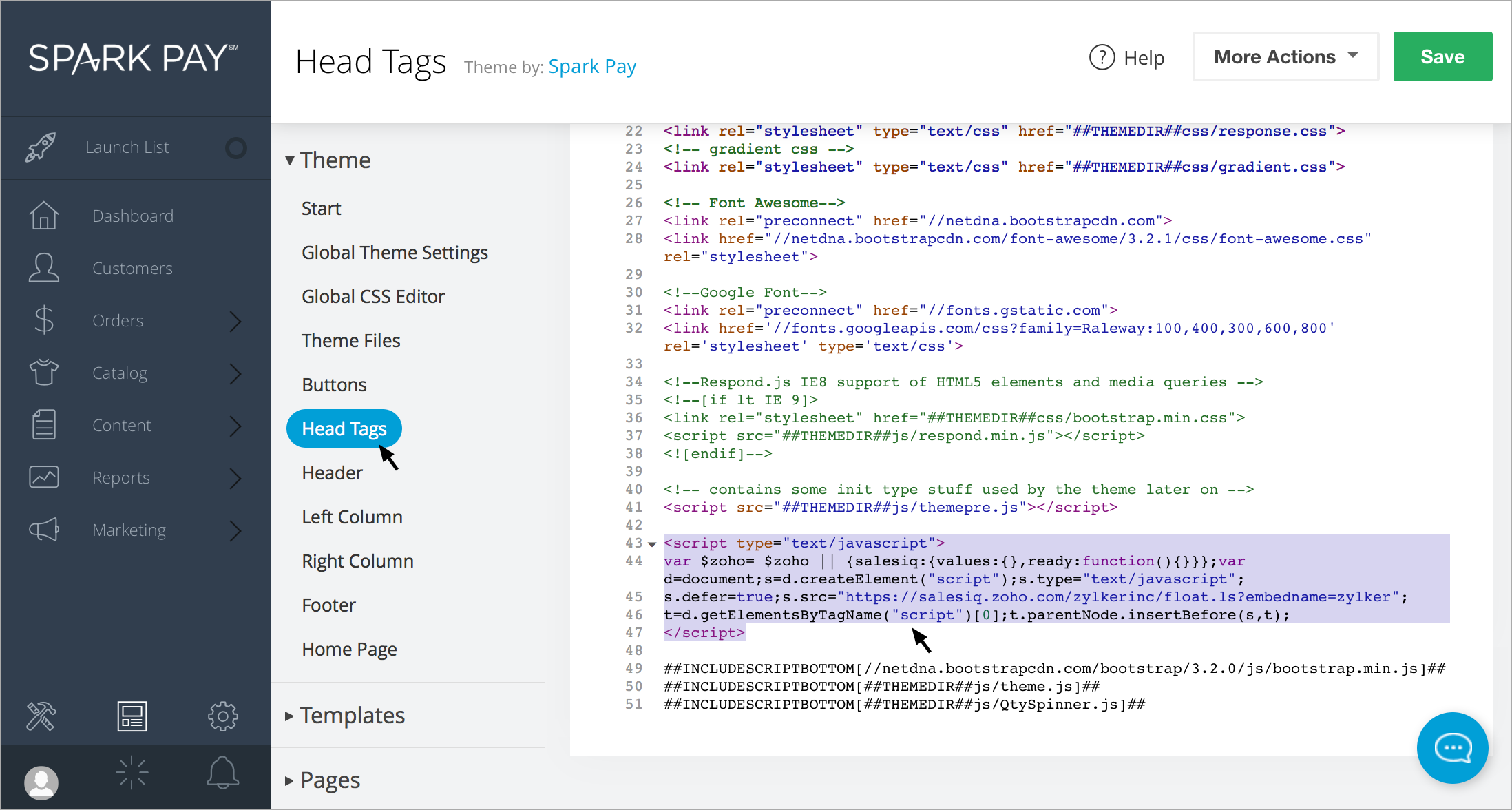 Getting your Zoho SalesIQ Code Snippet
Login to your Zoho SalesIQ Operator console.




Navigate to Settings > Brands > Your brand name > Installation > Website

.




Click on

Copy this code

to copy the code snippet.




To receive live chat notifications you should be logged in to
https://www.zoho.com/salesiq/
Zoho CRM Training Programs

Learn how to use the best tools for sales force automation and better customer engagement from Zoho's implementation specialists.

Zoho DataPrep Personalized Demo

If you'd like a personalized walk-through of our data preparation tool, please request a demo and we'll be happy to show you how to get the best out of Zoho DataPrep.

---
Zoho Sheet Resources
Zoho Forms Resources
Zoho Sign Resources
Zoho TeamInbox Resources
Zoho DataPrep Resources
Related Articles

Integrating Whatsapp Channel with SalesIQ

Integrating WhatsApp business with your SalesIQ helps you handle all the chat conversations in your SalesIQ dashboard. Let your visitors contact you from the convenient channel, and your operators can handle the chat from their SalesIQ chat window ...

Integrating Zoho Bookings with Zoho SalesIQ

Zoho Bookings in SalesIQ Zoho Bookings is an online tool that your customers can use to book appointments with your experts and specialists to avail your services. When you publish your services on Zoho Bookings, your customers can access this ...

Integrating Zoho Checkout with Zoho SalesIQ

Zoho Checkout is cloud-based software used to create personalized online payment pages for recurring and one-time payments. It's a simple online payments solution that include features like customizable page design, real time analytics, email ...

Integrating WooCommerce with SalesIQ

WooCommerce is the best way to turn your WordPress website into a fully functional e-commerce store. Technically speaking, WooCommerce is a WordPress plugin. It needs to be installed and activated inside the Wordpress to function. Zoho SalesIQ serves ...

Integrating Vision with SalesIQ

You can set up your predefined smart rules in Vision for the chat transcript sent from Zoho SalesIQ on Chats and Missed chats. All the attended chat transcript will be addressed with the subject line "Chats :" followed by the visitor question. All ...