Spark Pay (Americommerce)
Get connected to your store visitors instantly with Zoho SalesIQ, optimize your sales pipeline and support your customers real time.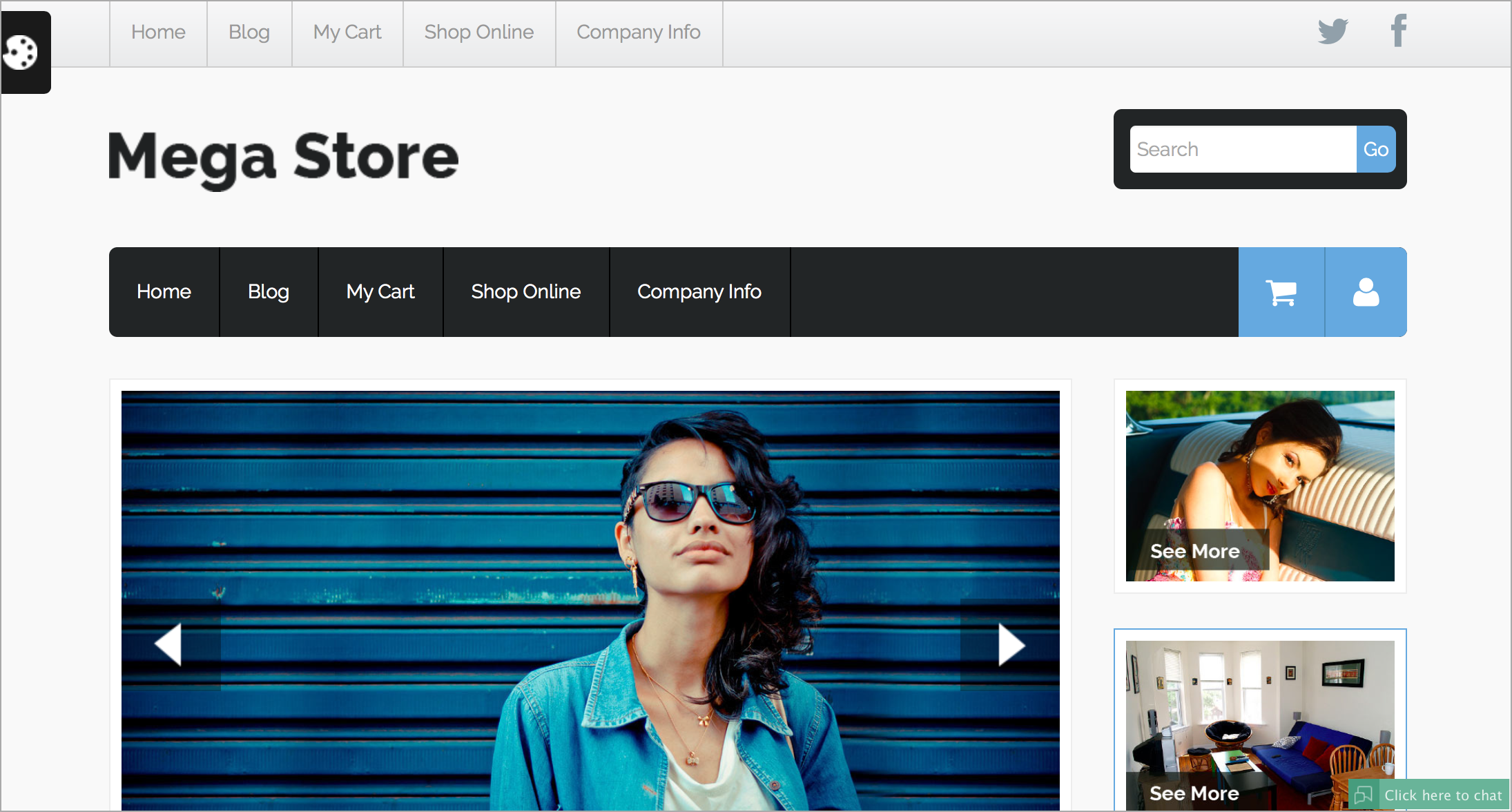 Configuring Zoho SalesIQ to your Spark Pay web store
Log in to your Spark Pay admin panel and select "themes".

Scroll down and click the "Edit" button.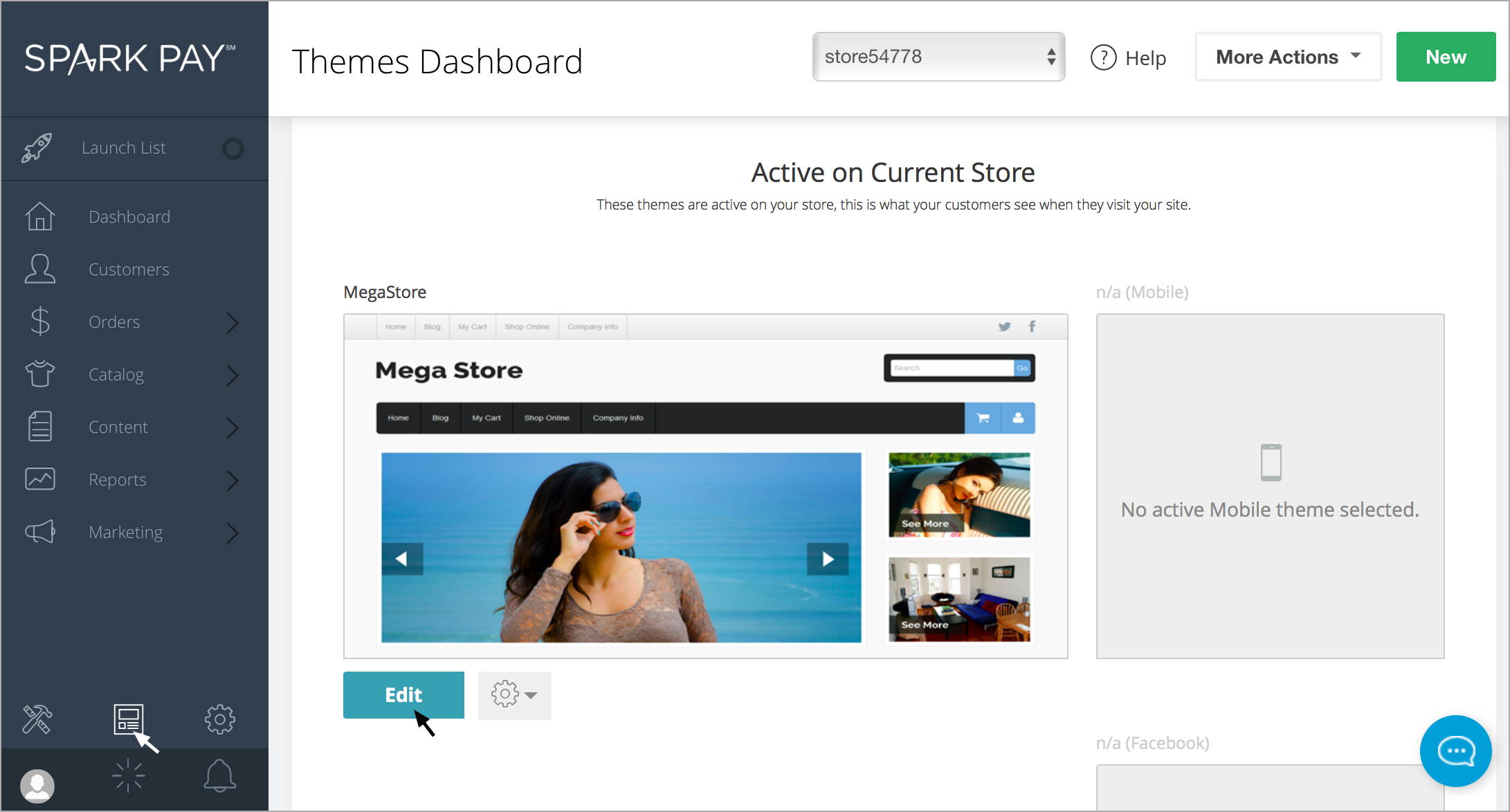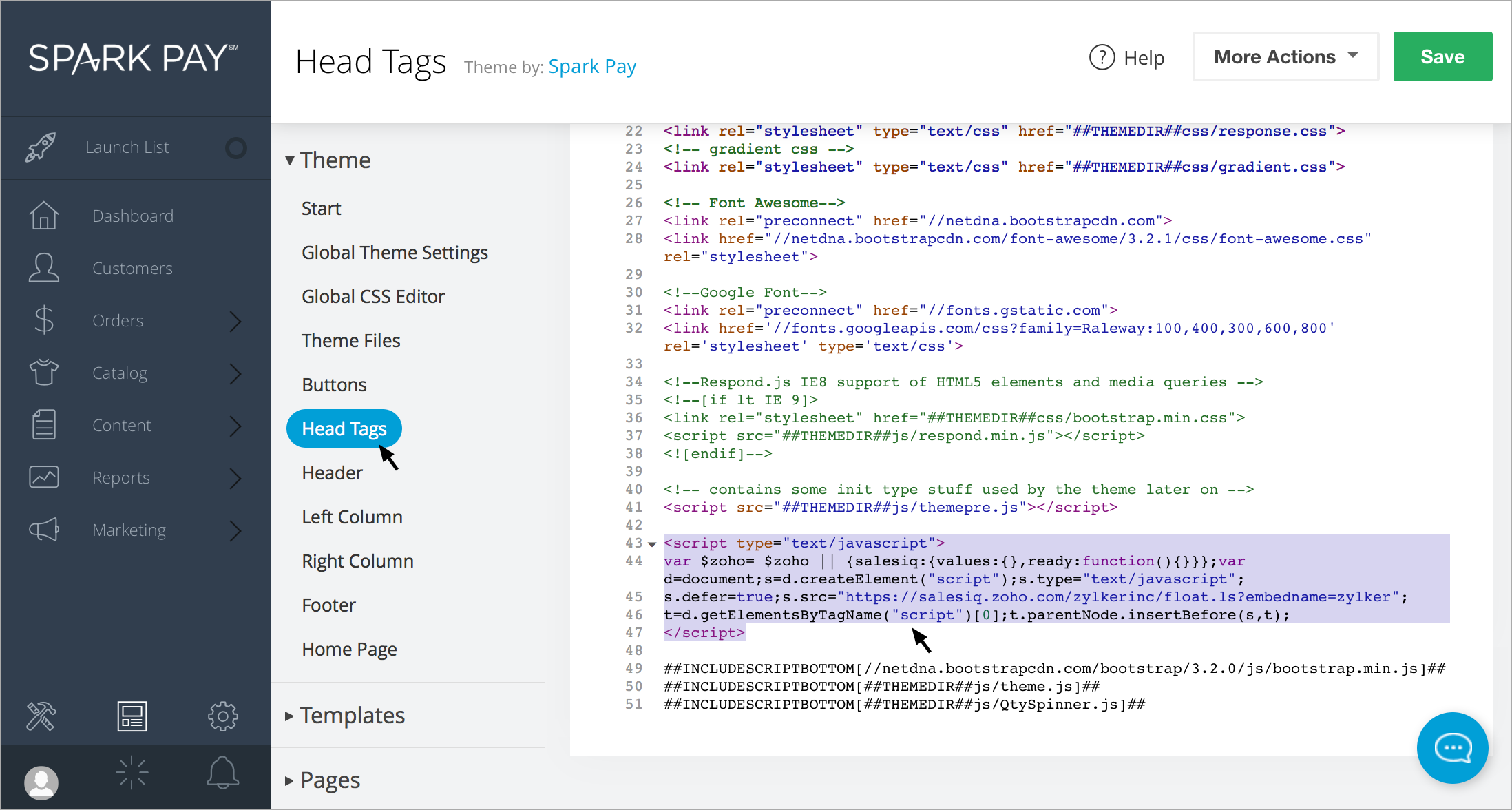 Getting your Zoho SalesIQ Code Snippet
Login to your Zoho SalesIQ Operator console.

Navigate to

Settings -> Websites

, click on the name of the website you are attempting to include in a page.

Select

Live Chat

. In the

Installation

section, click

Copy this code

to copy the code snippet.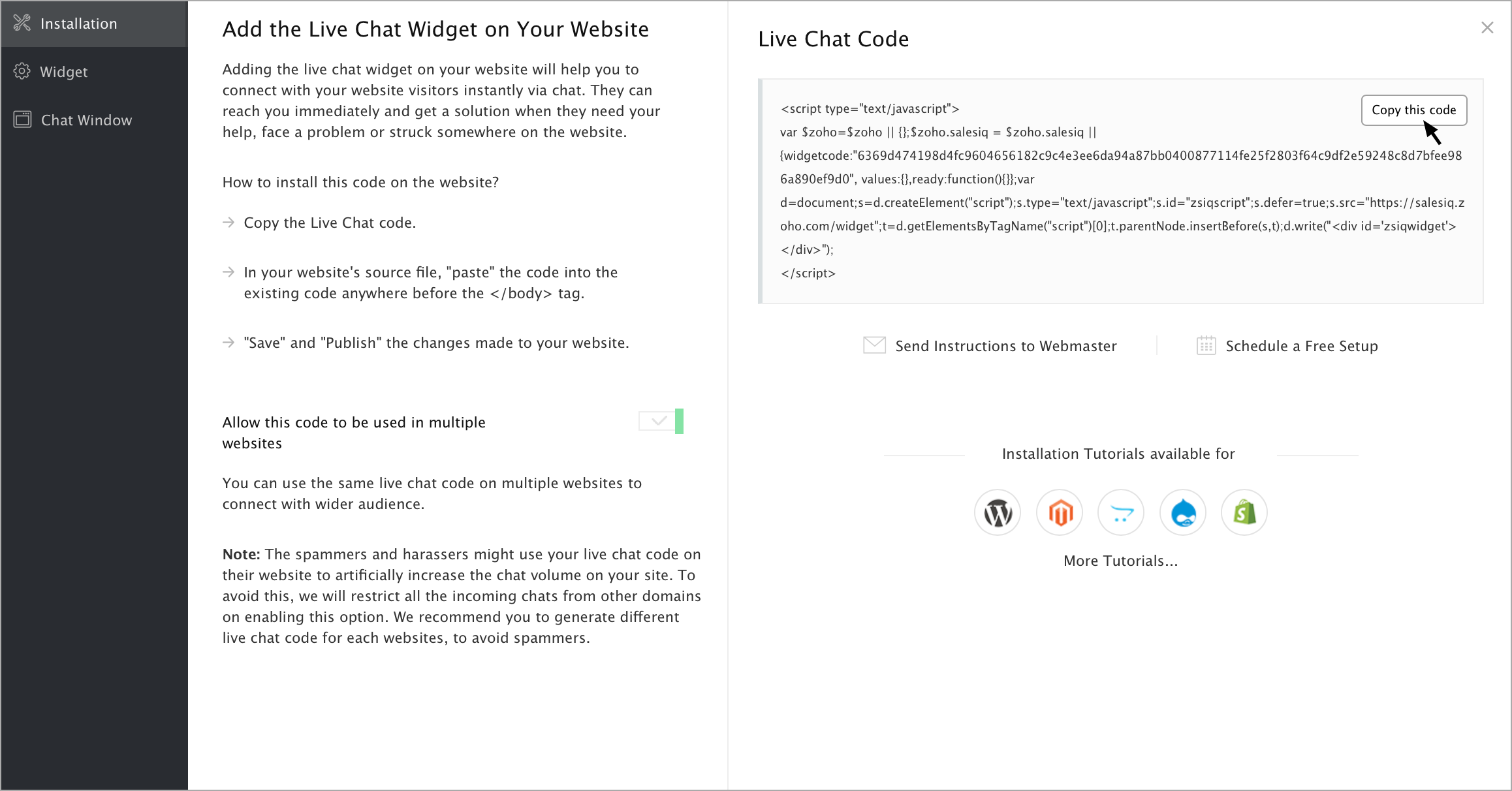 To receive live chat notifications you should be logged in to
https://www.zoho.com/salesiq/
Zoho DataPrep Personalized Demo

If you'd like a personalized walk-through of our data preparation tool, please request a demo and we'll be happy to show you how to get the best out of Zoho DataPrep.