HIPAA compliance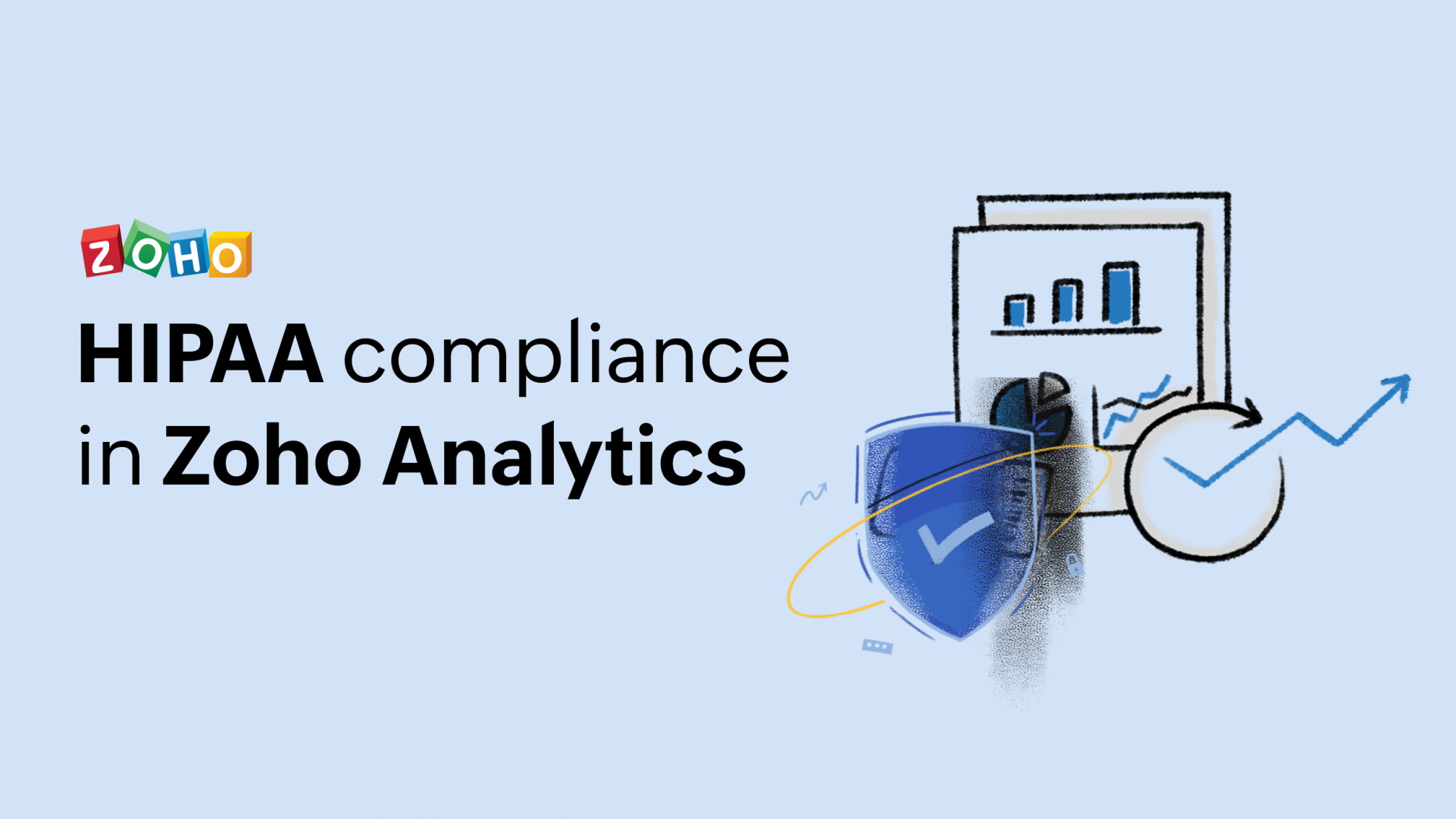 Now we provide specific features in Zoho Analytics to help you use Zoho Analytics in a HIPAA compliant manner.
Enhancements in Advanced Analytics for Google Ads
Advanced Analytics for Google Ads now supports the following modules and fields.
Enhancements in White Label Solution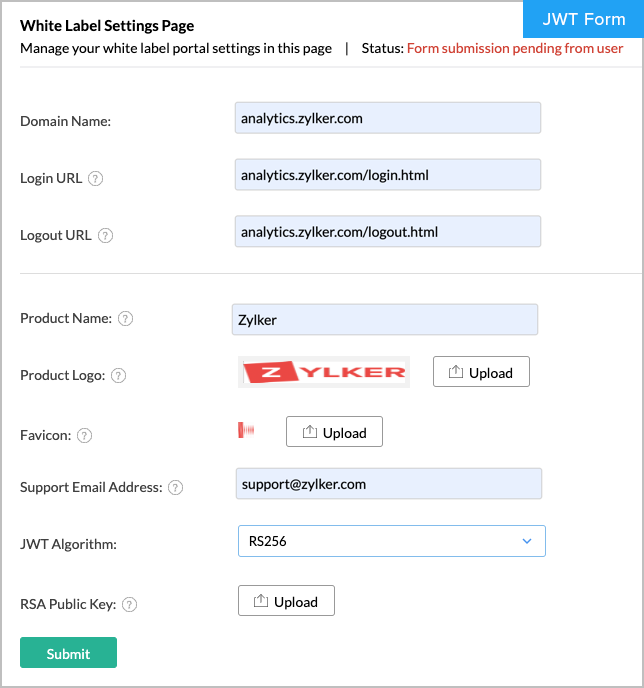 Zoho Analytics white label solution now supports JWT Algorithm as one of the options for single sign-on method.

Embed Ask Zia as a Private Link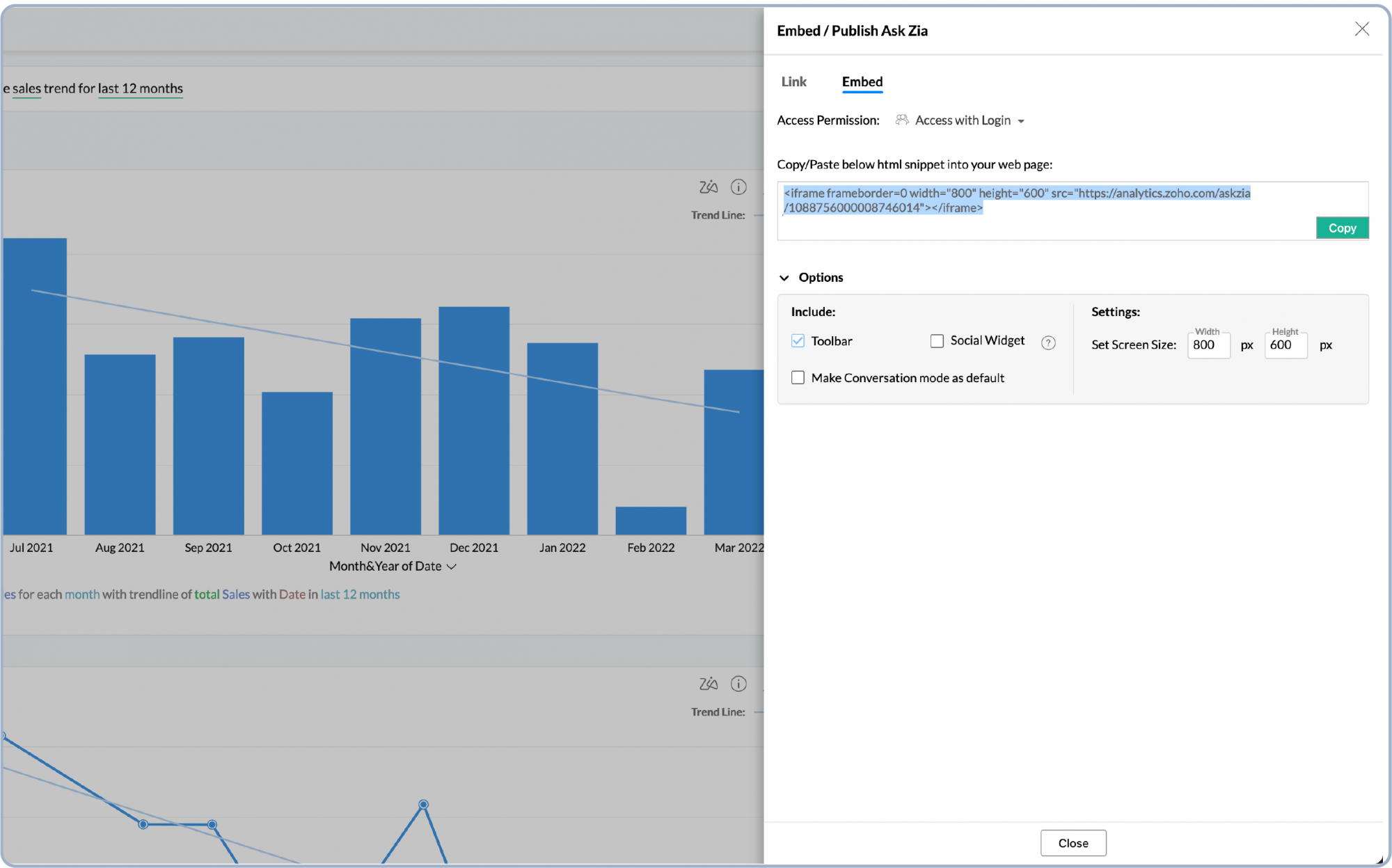 You can now embed Ask Zia as a private link in your application. This allows you to use Zia in your own environment securely.

Organization Email for Data Alert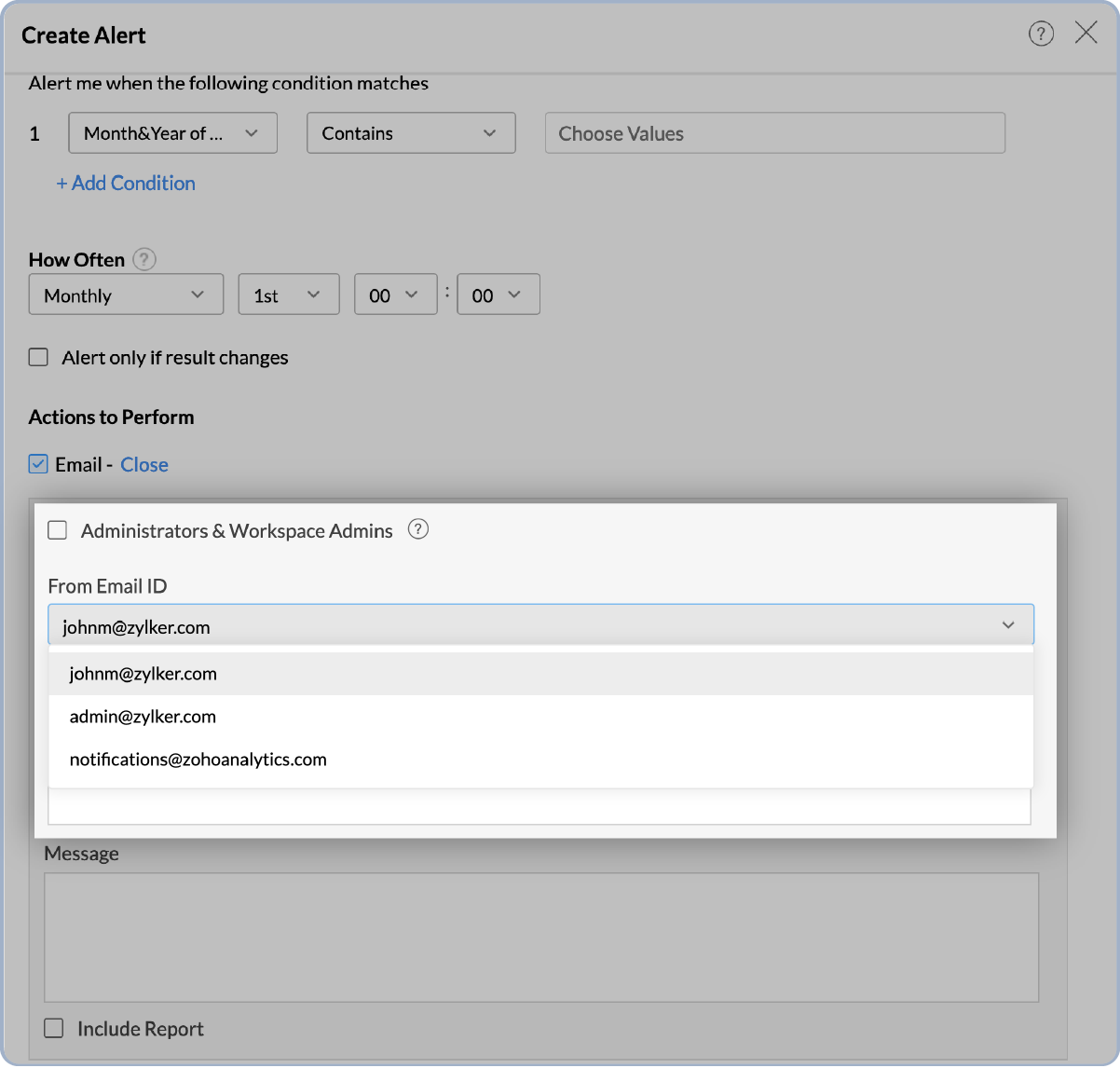 Send Alert mails to your users from an Organization email address.

Enhancements for Data Import
Support for SSH Tunneling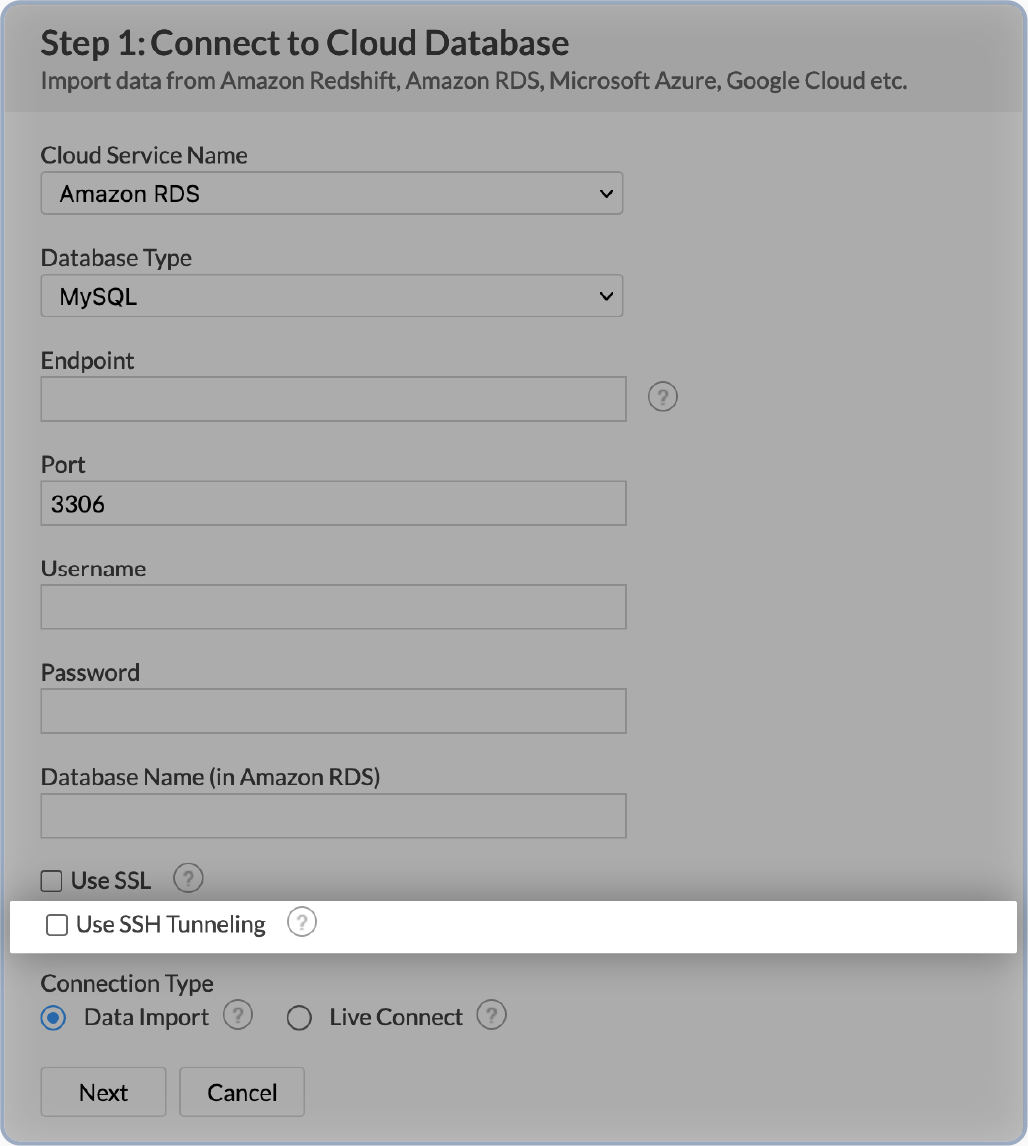 SSH tunneling is now supported for importing data from both local and cloud databases. This allows you to transfer data from your database into Zoho Analytics more securely.

Data prep for Paginated Import
Data preparation option through Zoho DataPrep is now supported when you import data from feeds with pagination. This allows you to prep (cleanse, enrich and transform) your paginated data feed while importing.
Zoho Analytics - Dashboard app enhancements
The Zoho Analytics - Dashboard app is now enhanced with the following options.
New Chart Types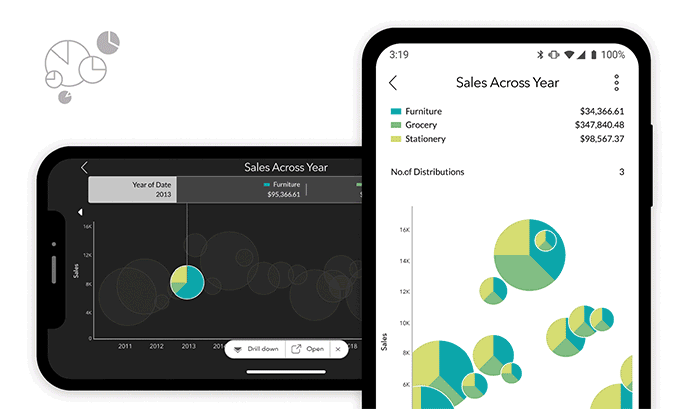 The Zoho Analytics - Dashboards app now supports two new chart types - Word Cloud and Bubble Pie.
Zia Insights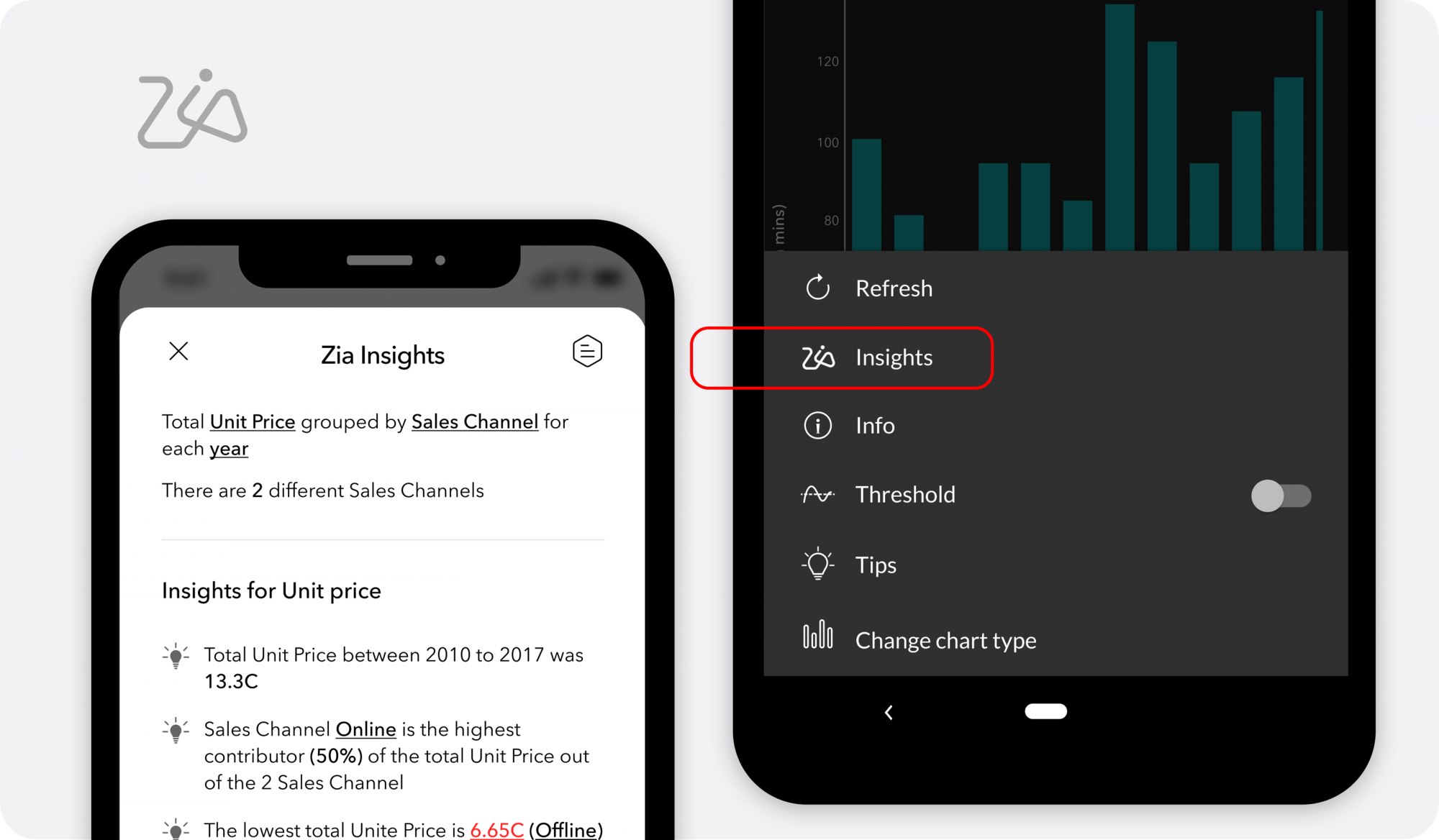 Zia Insights is now available for the reports in your dashboards. Zia gives you actionable insights in the form of digestible narrations. This enables you to get the insights immediately instead of you and your users manually interpreting reports.

Sample Gallery
We now provide a sample gallery with dashboards of various business app connectors' data. You can explore and find more about the prebuilt reports that come with each business app connector.