Advanced Analytics for Instagram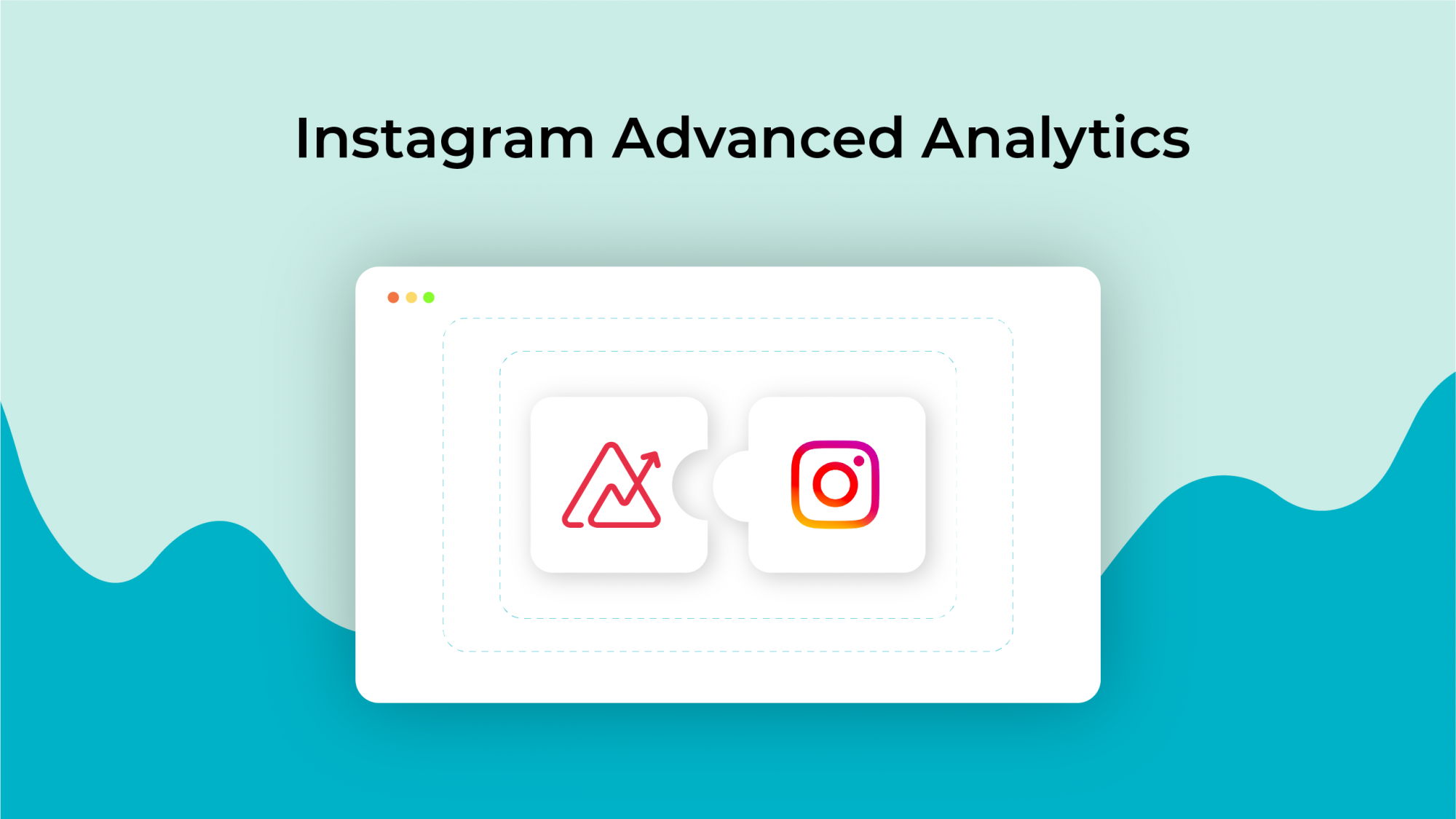 The Advanced Analytics connector for Instagram enables you to analyze your user traction and account performance in detail. It allows you to slice & dice your Instagram account data and get insights on your followers (age, gender, and place) and how popular is your brand.

This integration includes 45+ prebuilt reports and dashboards over your Instagram data to help you jump start your analytics right away.

Advanced Analytics for Sage Accounting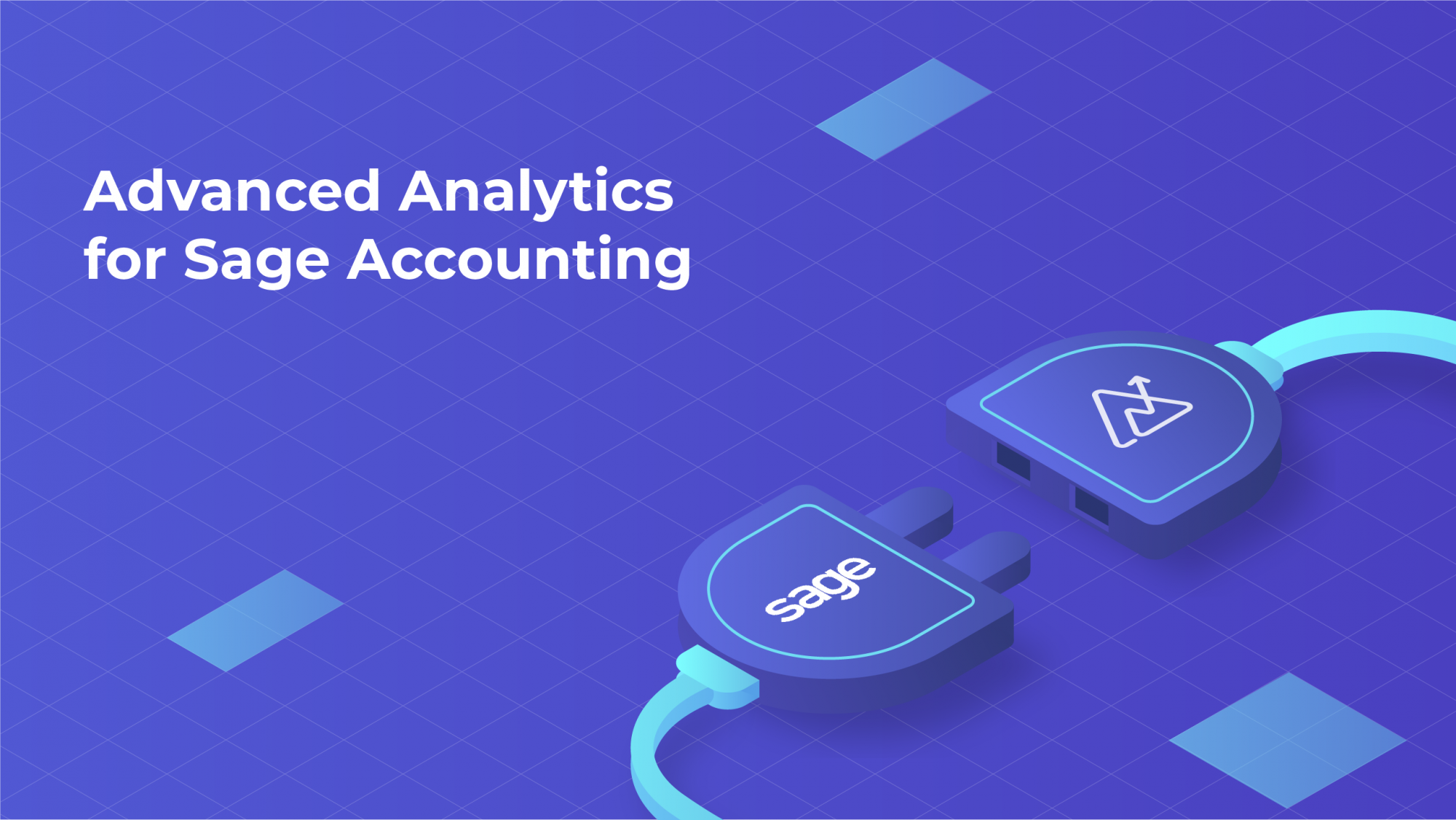 Advanced Analytics for Sage Accounting helps you to analyze your key financial metrics such as accounts, expenses, invoices, and many such KPIs. With this connector, you can create insightful reports and dashboards on your financial data and thereby stay well ahead in your financial journey.

The integration packages 75+ prebuilt reports and dashboards over your Sage Accounting data, offering indepth financial analytics.

Both Advanced Analytics integrations are Ask Zia trained and can answer your questions with appropriate reports in seconds.

Chart Enhancements

New Chart Type - Histogram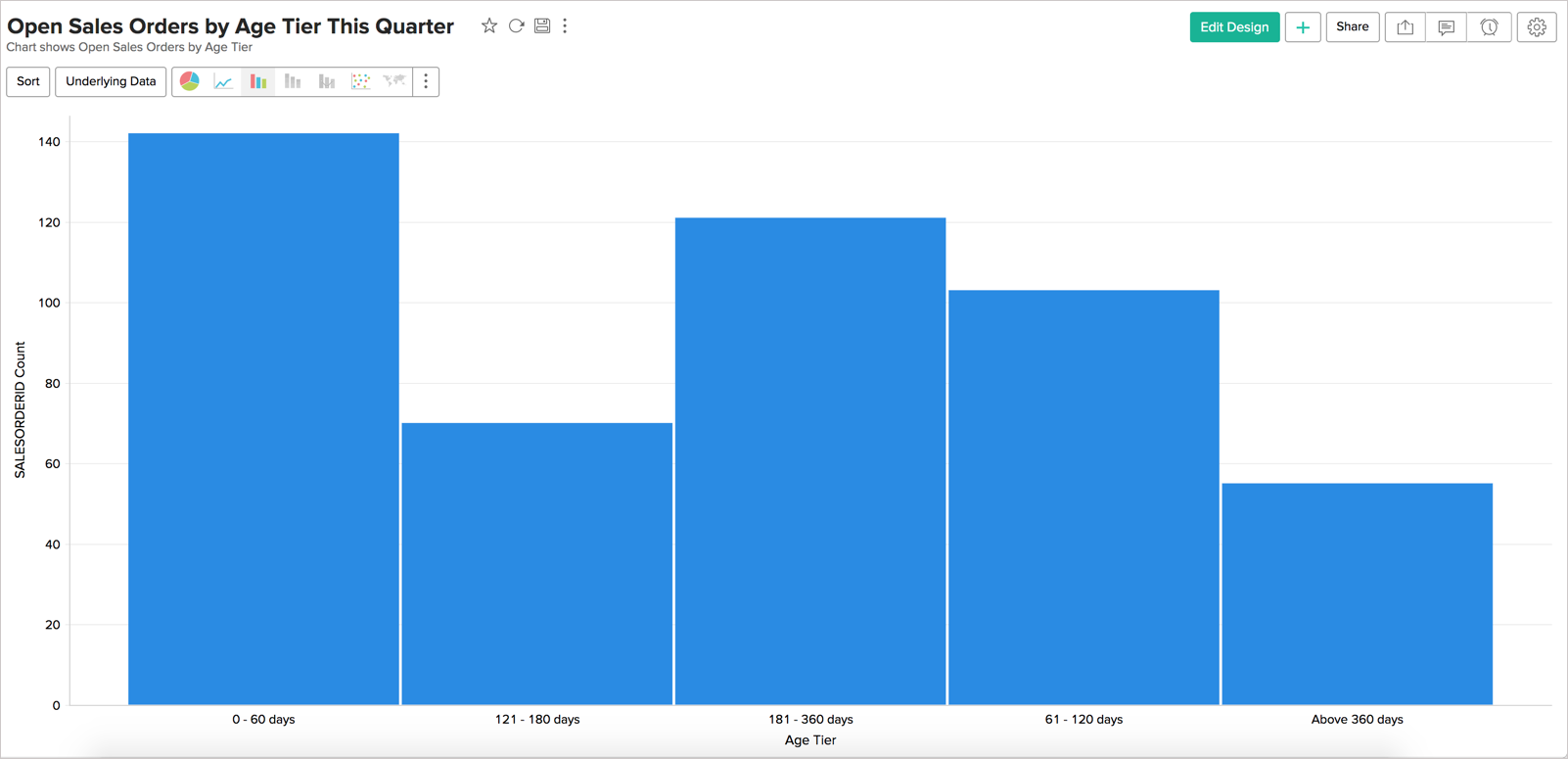 A new Chart type Histogram is added now. It is a special form of bar chart where the values are plotted over continuous rather than discrete categories and useful to plot frequency distributions.

New Chart Options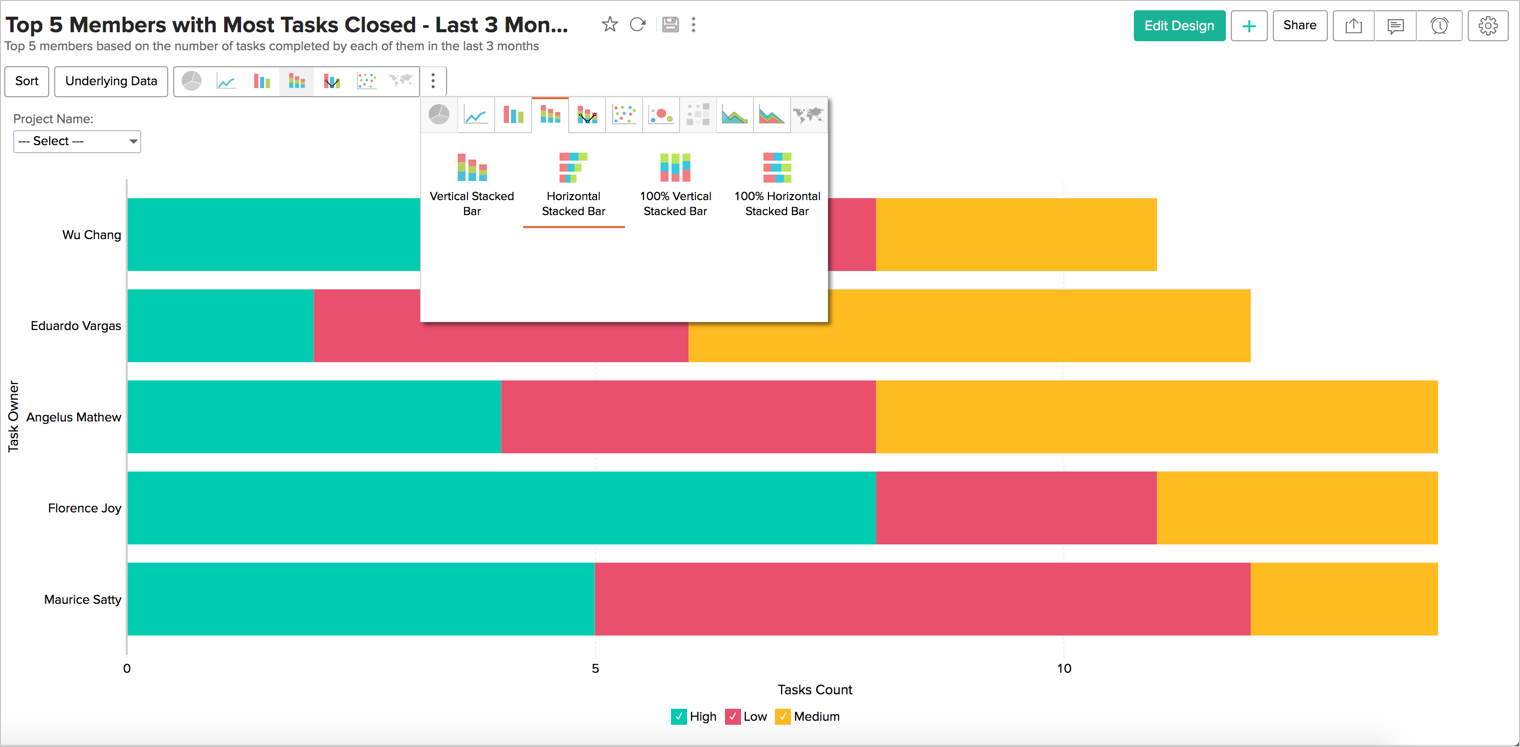 We have added new chart options to create horizontal bar, horizontal stacked bar and 100% stacked bar charts.

With this option, you can also create a horizontal bar/stacked chart with multiple Y axes too.